Mental Health Awareness
MHAB provides workshops for students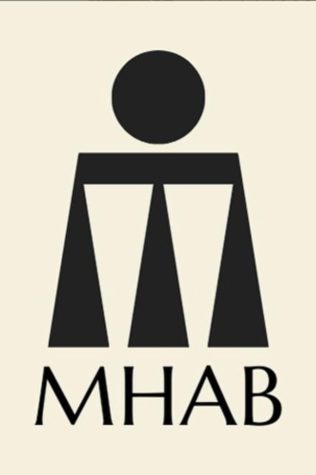 On Wed. April 19 seniors participated in a Forefront suicide prevention workshop. Led by members of the Mental Health Advisory Board (MHAB), the goal of the workshop was to prepare seniors to better support friends and other community members dealing with suicidal thoughts and other mental health concerns. 
Counselor and advisor to MHAB, Lindsay Metcalfe believes that the work they do is crucial. 
"MHAB just hosted two Social Justice Day workshops, one called mental health and media and one on men's mental health. They also they've had lots of different projects over the years in helping to communicate to teachers what the student experience is like around mental health, or talking to administrators about how students who are struggling can get more flexibility with their schoolwork," Metcalfe said. "They also are really helpful for us as a counseling department to say, you know, here's what we feel like we need more of or less of things like that."
Forefront is an organization out of the University of Washington's School of Social Work. 
"Forefront is devoted to suicide prevention in a lot of different areas. They do legislative lobbying, they work with pharmacists, they work with the NRA about firearm safety, and they work with schools," Metcalfe said. "When UPrep became a forefront school one of the things they asked us to do is put together a team of students who could act as peer educators and deliver suicide prevention workshops to their peers."
While seniors were the most recent grade to receive the workshop, every grade goes through the training once a year. 
"Our goal every year is to train as many members of our community in suicide prevention as possible. Ninth grade receives that information in their health classes and then we do a yearly training for 10th through 12th graders," Metcalfe said. 
Metcalfe also recommends students who are interested in becoming members of MHAB apply at the beginning of next year.
"We've seen mental health needs for students rise over the last 10 years, not just at UPrep, but nationally. I think that as we're seeing the overall adolescent mental health crisis grow and we want to do prevention efforts in lots of different ways," Metcalfe said. "Suicide is one of the leading causes of death for young people, and many suicides are preventable. It feels imperative that as counselors we do everything in our power to try and prevent suicide in our community and make sure that people are safe and cared for."
About the Contributor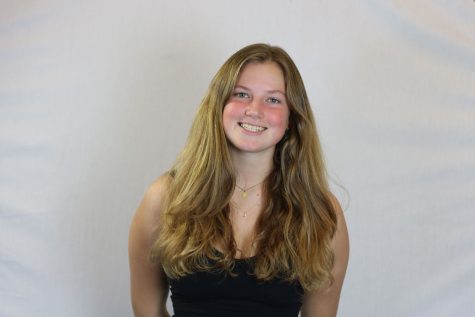 Emma Serralles, Copy Editor
Emma Serralles is the Copy Editor of the Puma Press and has been on staff for three years. Her favorite stories to write are features and news stories....