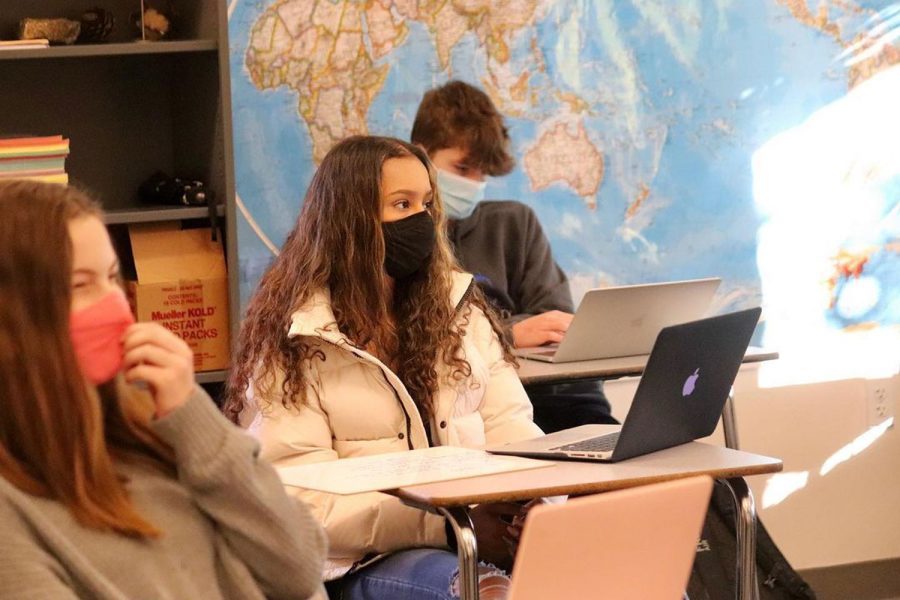 With COVID-19 still dictating the daily lives of many and a vaccine close on the horizon, University...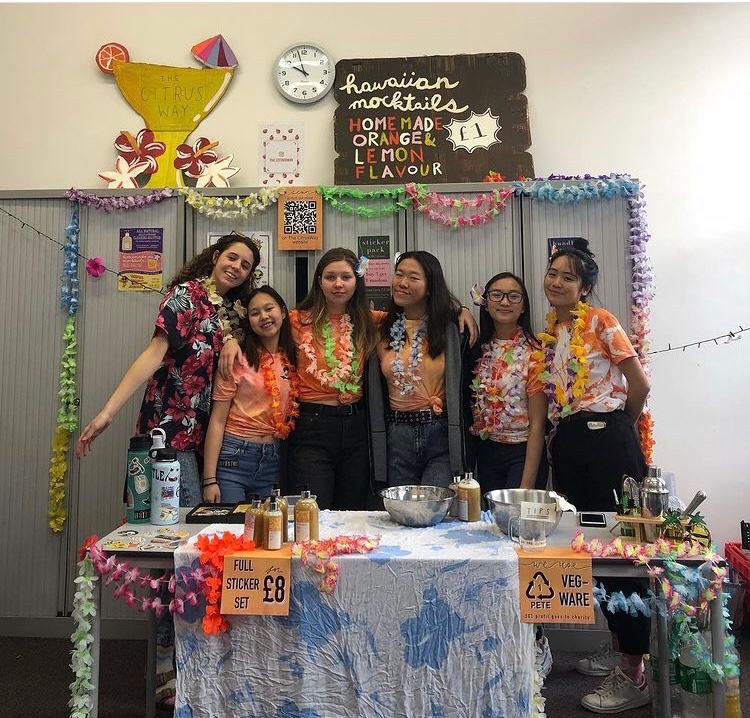 During her freshman and sophomore years at boarding school in Bristol, England, junior Katrina Menshutkina collaborated with five of her classmates to create The CitrusWay. "My...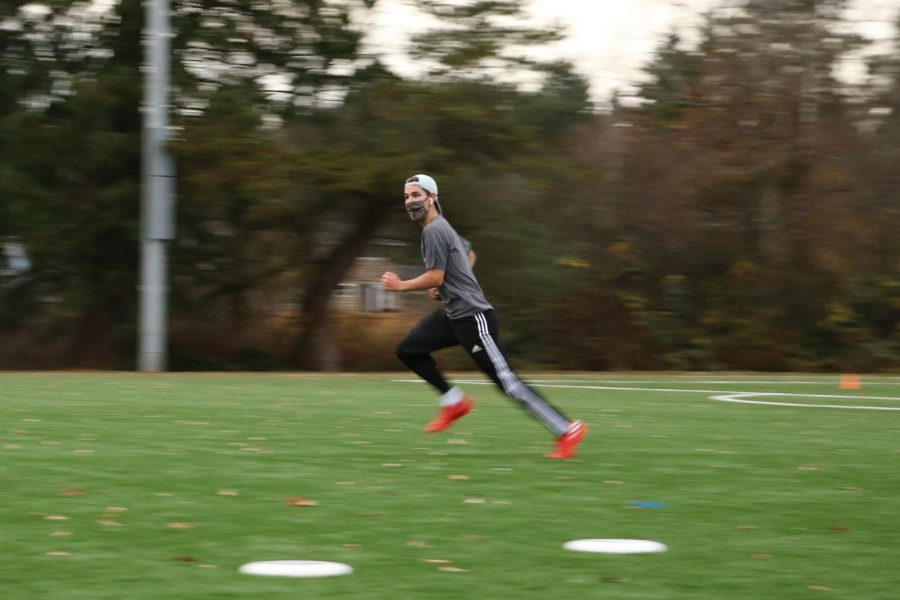 University Prep adopted a new POD system for school sports as a replacement for the fall season, minimizing the risk of exposure to the coronavirus. A single POD consists of no...