April 3, 2020
Few people ever write or even record a song in their lifetimes. Senior Ursula Sargent, on the other hand, plans to produce an album during her independent...
March 6, 2020
From making custom shoes to taking your photos, students at University Prep are starting up businesses, making money and advertising on social media.  Sophomores...
April 3, 2020
On March 13, Washington Governor Jay Inslee announced that all K-12 schools...
April 3, 2020
Due to the coronavirus outbreak, classes at University Prep have been taking...
March 6, 2020
Girls Basketball (13-10) More than half the Varsity Girls Basketball players...
December 16, 2019
On Dec. 6, students dressed in cowboy gear for the Snowdown dance packed...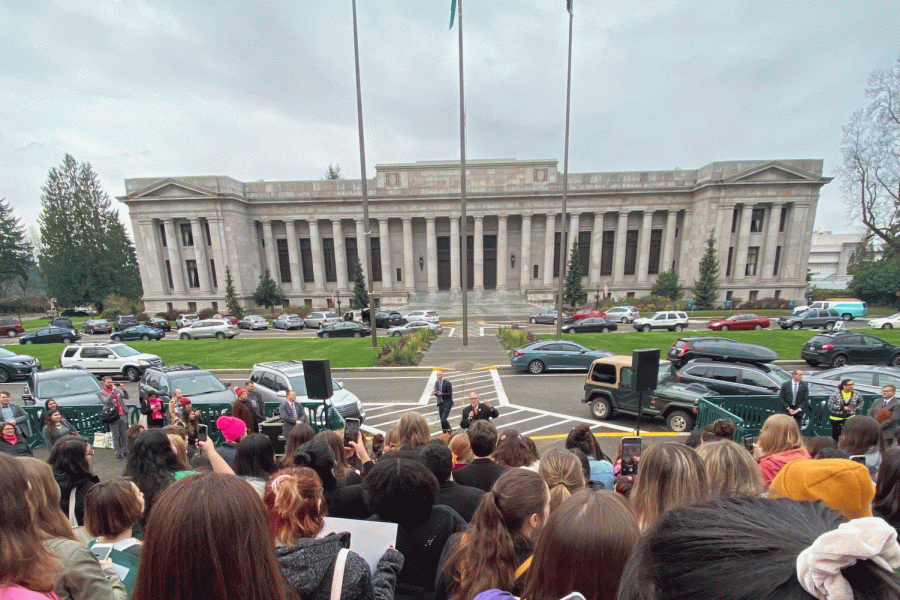 By Sydney Goitia, Reporter
April 3, 2020
On March 27, Governor Jay Inslee signed a bill requiring public school districts to teach comprehensive sexual education in all grades. Members of the University Prep community...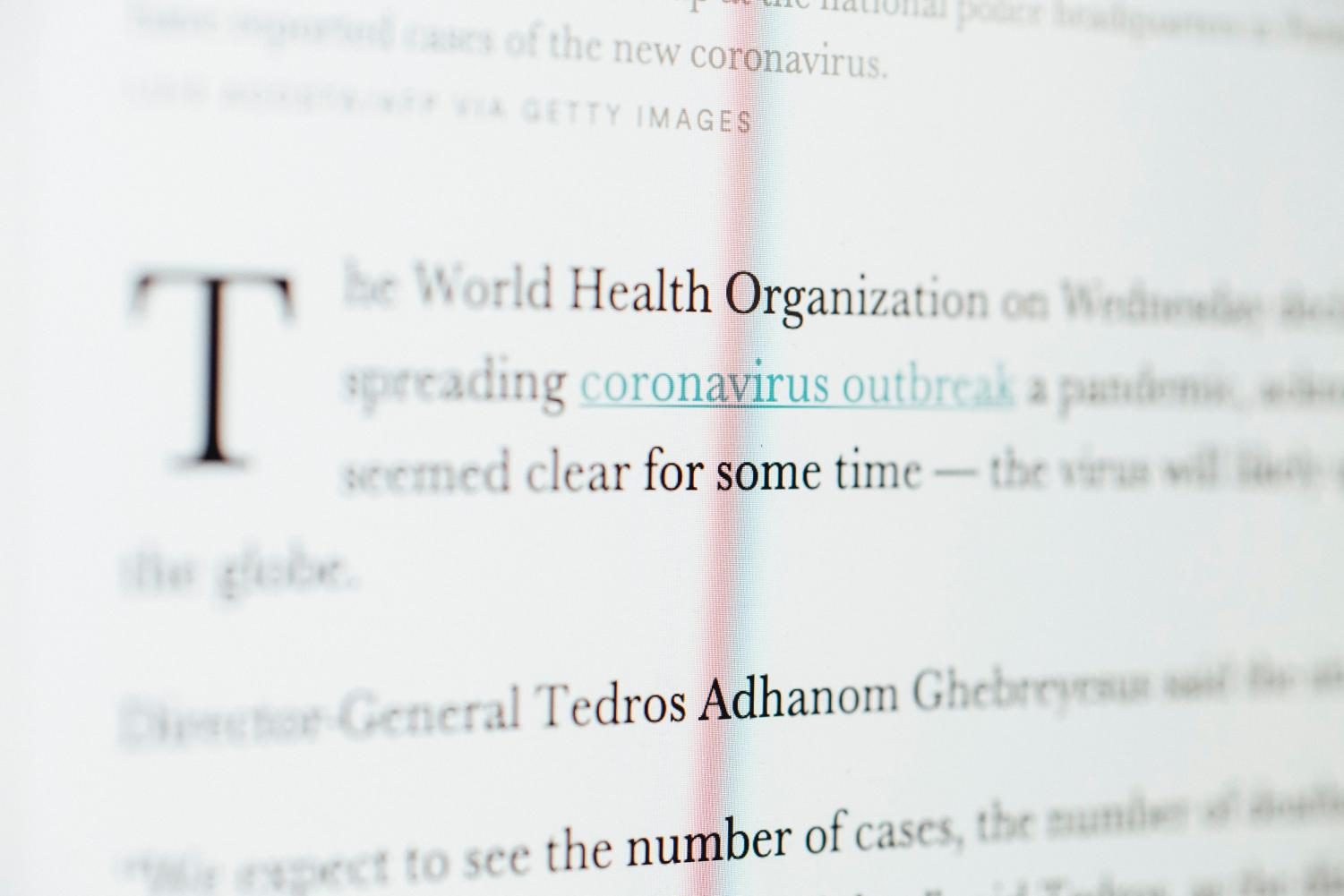 Intensives Amended to Fit Distance Learning Format
April 2, 2020
Anticipating the end of spring semester and potentially prolonged distance learning,...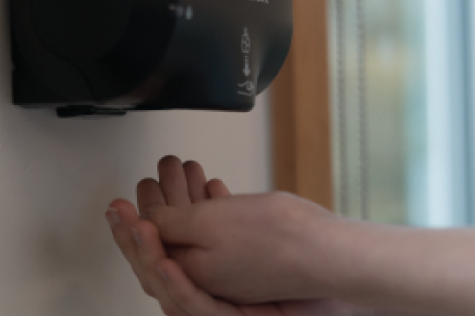 March 21, 2020
Following deaths within King County due to COVID-19 — commonly referred to...
We Need Activism Not Slacktivism
April 3, 2020
From the Parkland shooting to Trump's impeachment, we all remember that time...
April 3, 2020
To the chagrin of some and the relief of others, we will not be at University...
March 6, 2020
Each morning when we choose what clothes to wear for the day, we decide how...
March 6, 2020
When a celebrity dies, fans publicly mourn their death, often through social...
December 18, 2019
The House of Representatives is currently holding hearings on whether or not...
December 18, 2019
If you're a University Prep Upper Schooler, you've felt it: your parents...
December 16, 2019
As we make our paths through high school, some of our most valuable learning...