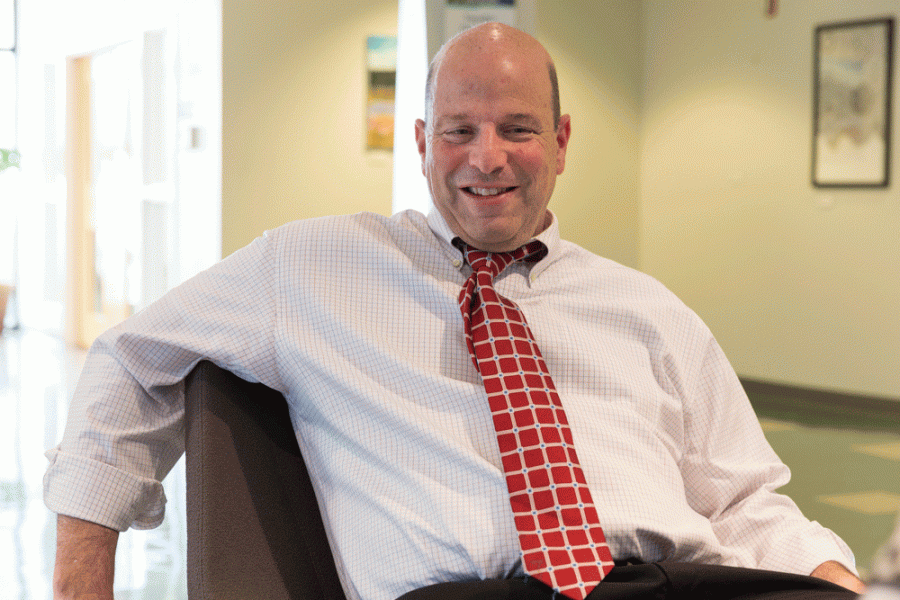 Ken Jaffe After 22 years at University Prep, Assistant Head of School and Director of Upper School Ken Jaffe will be stepping down from his position at the end of the school year. Jaffe began considering the future of his career starting in the middle of 2019. "I've been [at UPrep] a long time, and at a certain point you start wondering, for both yourself and the school, whether it's time...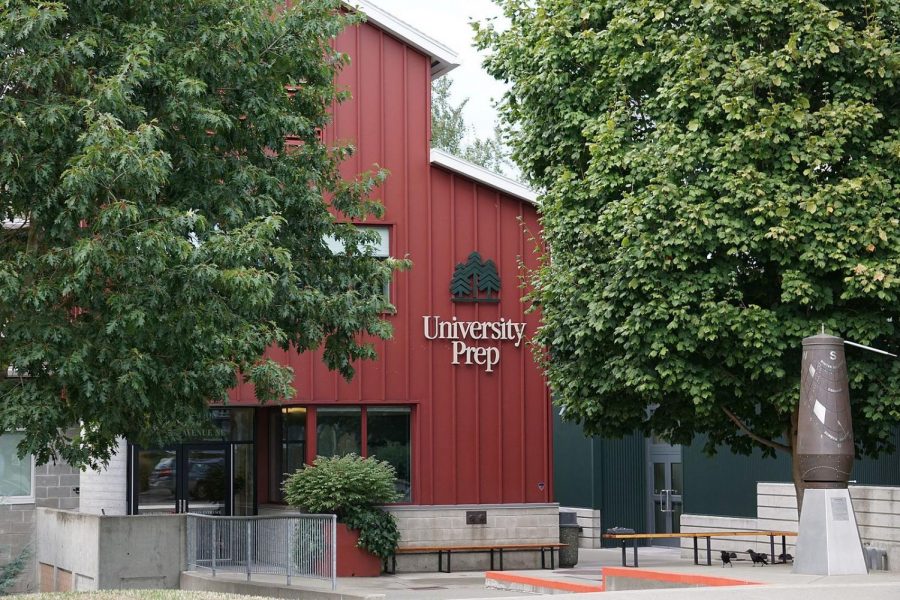 Anticipating greater financial aid need and lower consumer confidence, independent schools are not immune to growing financial burdens associated with the pandemic.  While federal lawmakers aim to keep small businesses and nonprofits afloat, some private institutions, including University Prep, have considered whether to take advantage of government-funded recovery programs. As reported in the...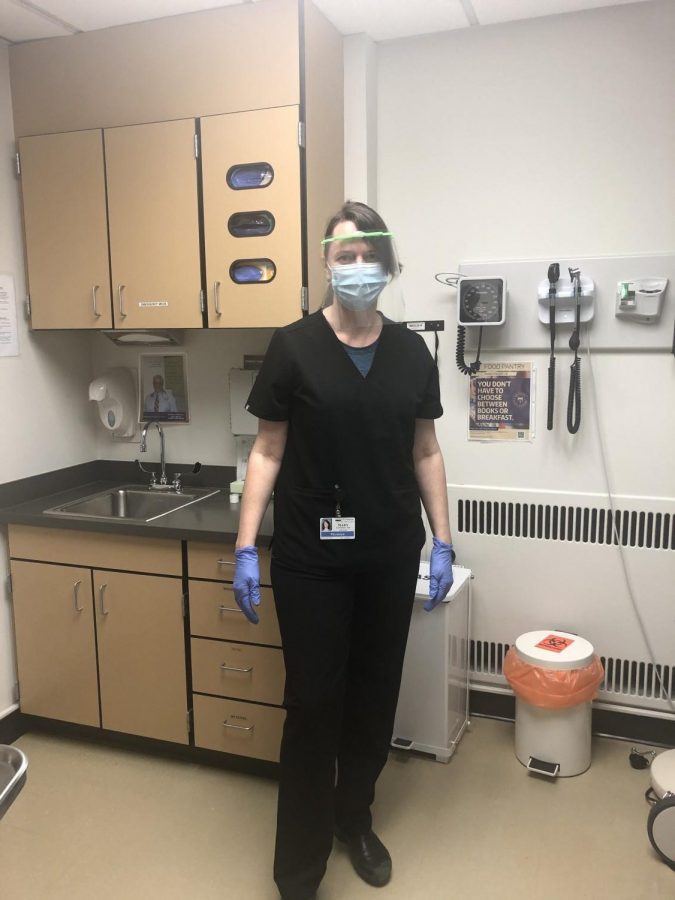 From enforced social distancing to shuttered businesses and spiking death tolls, COVID-19 has interrupted...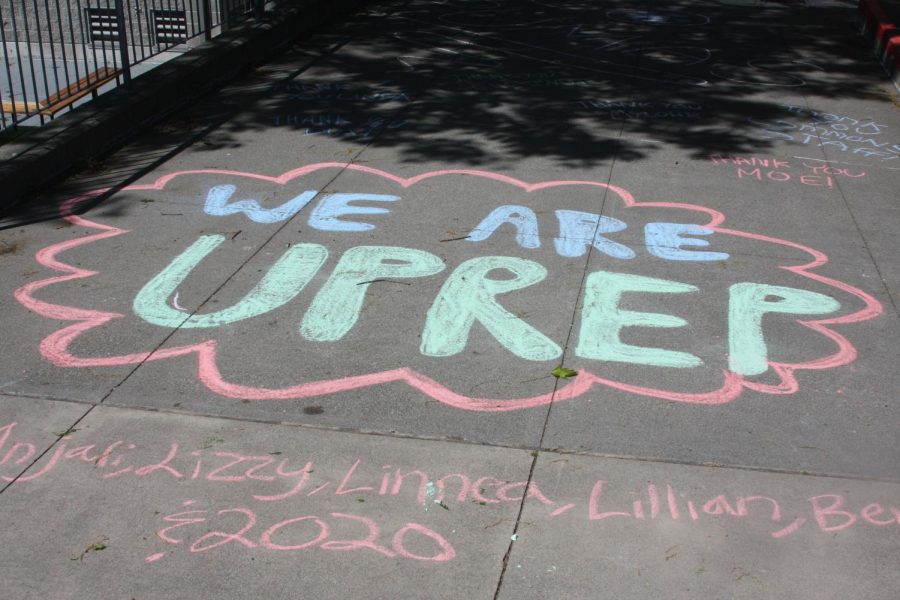 By The Class of 2020 •
May 18, 2020
Editor's Note: Submissions have been edited for explicit content but not for conventions. All notes completed before the May 1 deadline will appear in the print issue. Azita Shirinzadeh Ms....
May 18, 2020
Journalists at their best are bringers of light within their communities. As...
May 18, 2020
So this is the end of the road. University Prep, thank you for everything....
May 18, 2020
The only right way to start this is to thank my fellow executives — Michael,...
May 18, 2020
Our senior physics class had a unit on race, and to wrap up the unit, our teacher...
We Need Activism Not Slacktivism
April 3, 2020
From the Parkland shooting to Trump's impeachment, we all remember that time...
April 3, 2020
To the chagrin of some and the relief of others, we will not be at University...
March 6, 2020
Each morning when we choose what clothes to wear for the day, we decide how...