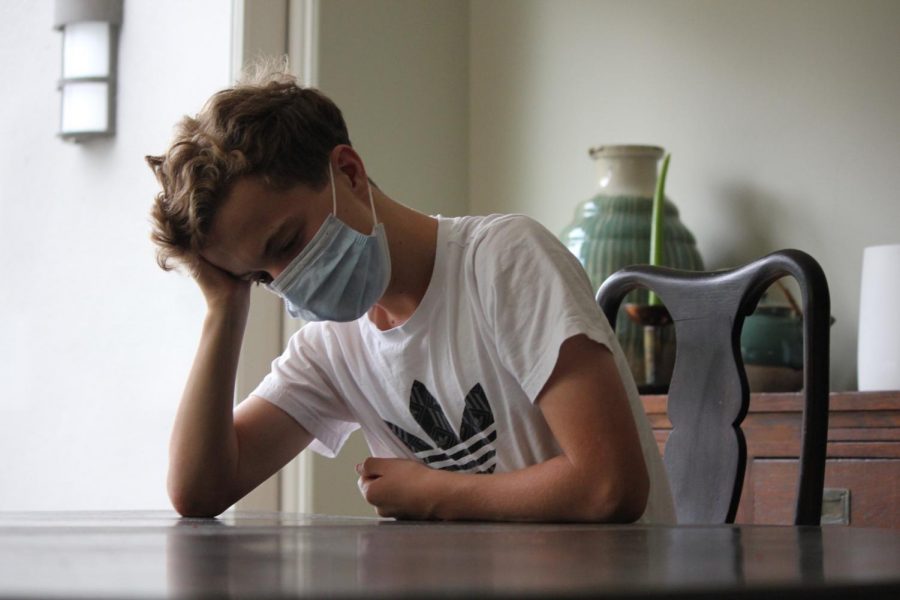 When the bell for the new school year rang through the empty University Prep halls on September 3, everything...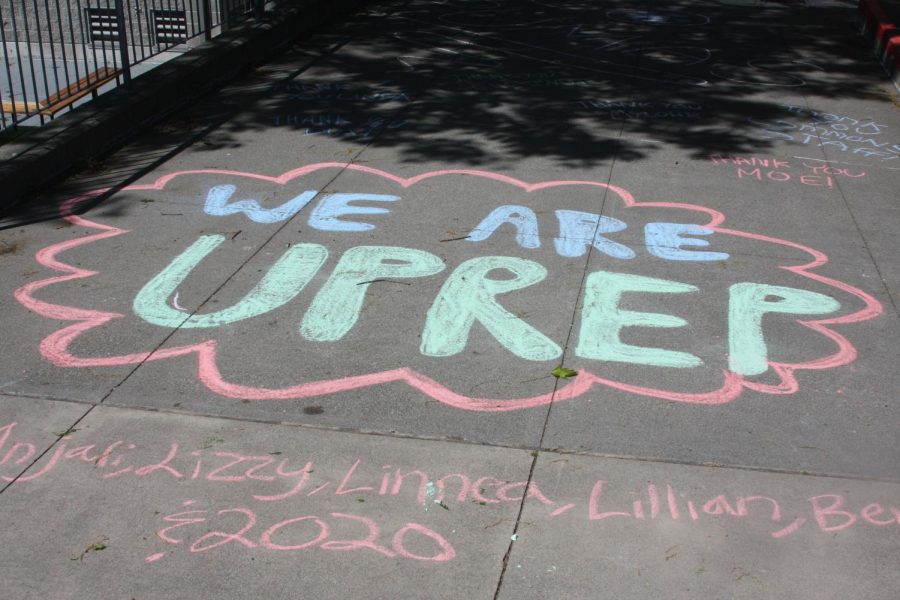 By The Class of 2020 •
May 18, 2020
Editor's Note: Submissions have been edited for explicit content but not for conventions. All notes completed before the May 1 deadline will appear in the print issue. Azita Shirinzadeh Ms....
May 18, 2020
Journalists at their best are bringers of light within their communities. As...
May 18, 2020
So this is the end of the road. University Prep, thank you for everything....
May 18, 2020
The only right way to start this is to thank my fellow executives — Michael,...
May 18, 2020
Our senior physics class had a unit on race, and to wrap up the unit, our teacher...
We Need Activism Not Slacktivism
April 3, 2020
From the Parkland shooting to Trump's impeachment, we all remember that time...
April 3, 2020
To the chagrin of some and the relief of others, we will not be at University...
March 6, 2020
Each morning when we choose what clothes to wear for the day, we decide how...