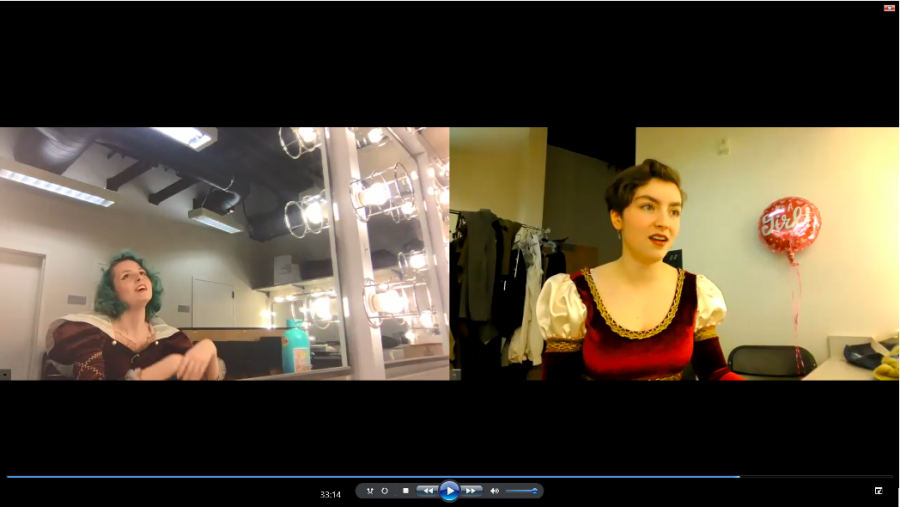 Seniors Allie Adams and Helen Bergstrom have been performing together for 4 years. But they've never...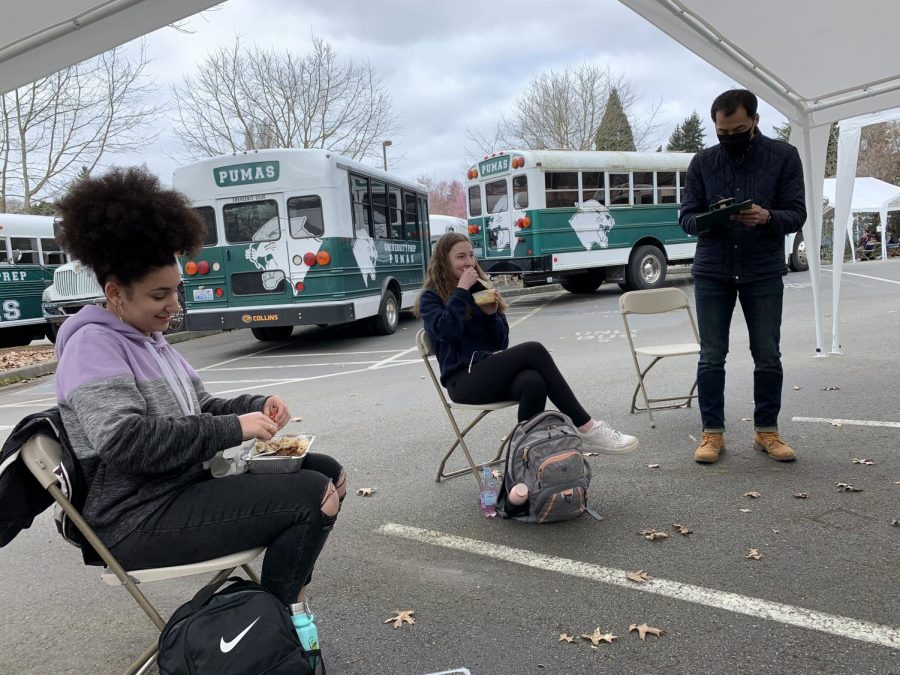 The newest schedule of the year was implemented on March 10, which sparked a wide range of opinions among students and teachers. The full day schedule consists of three 95-minute...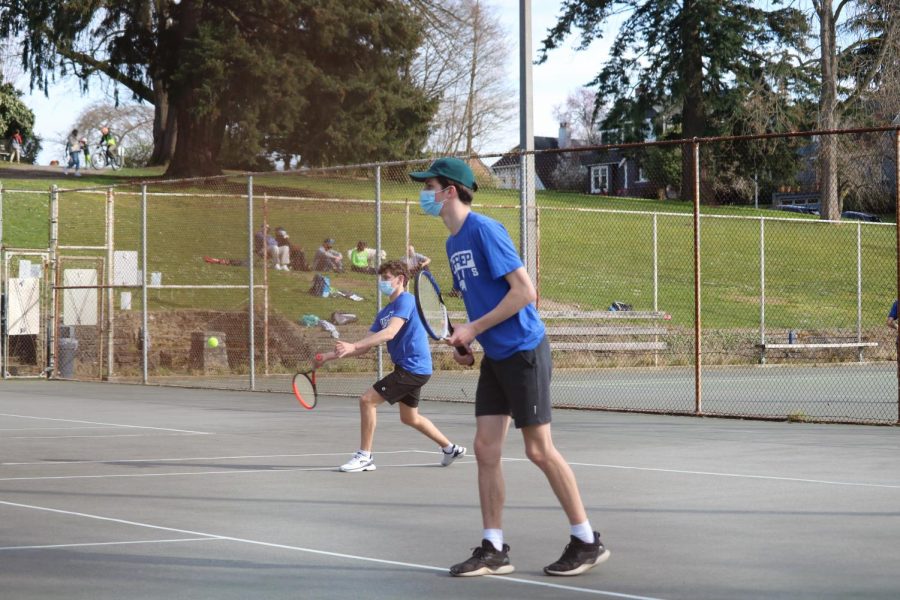 Earlier in the season the UPrep varsity boys tennis team hosted the South whidbey falcons at laurelhurst park. On this date, Wednesday March 18th, the UPrep varsity boys tennis...