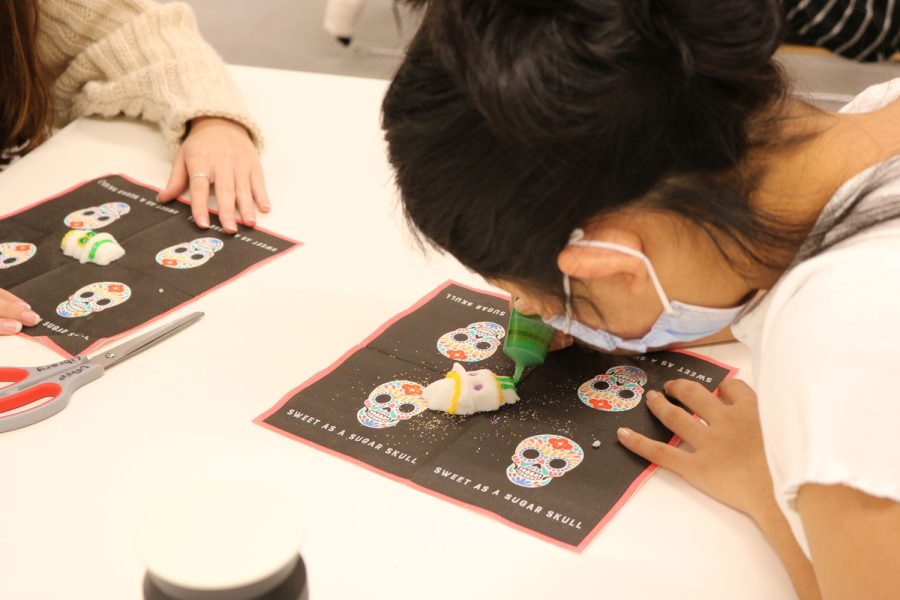 Occuring on Nov. 1 and 2, Day of the Dead (Día de los Muertos) takes a different view on death by celebrating the lives of the deceased and...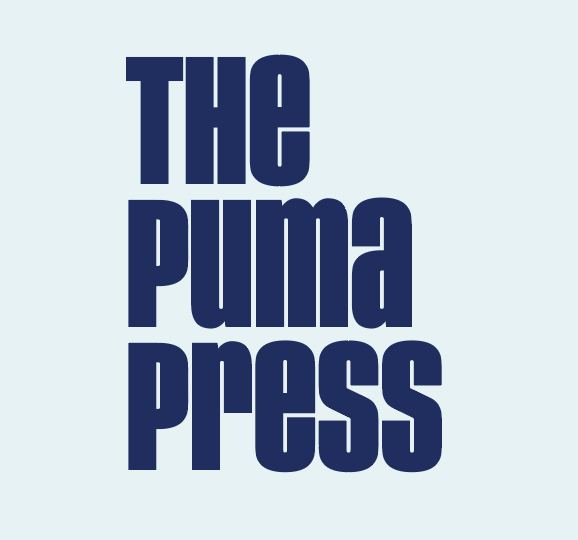 The Duwamish people who have lived and cared for the land of modern-day Seattle have yet to receive the rights and recognition promised to them...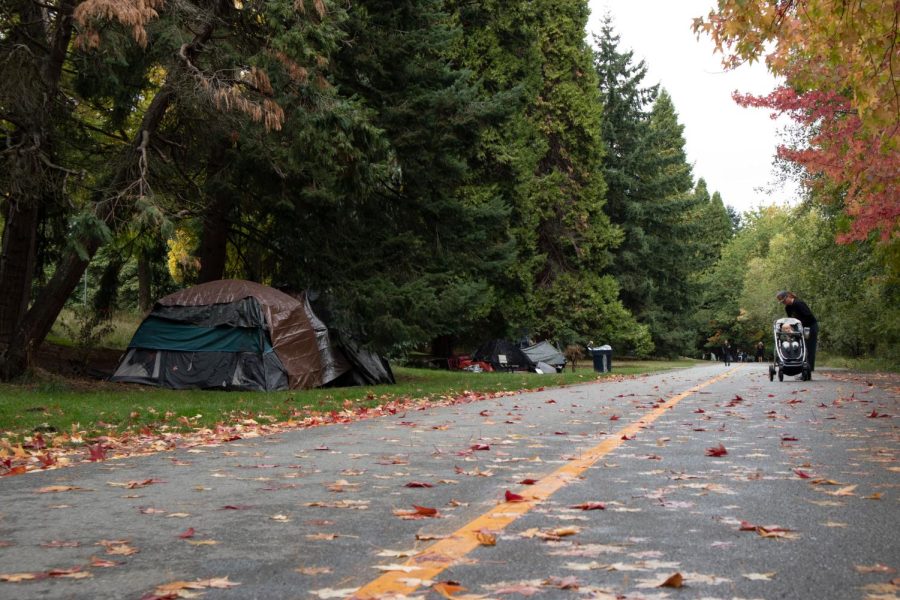 As homeless encampments grow in the Woodland Park and Green Lake area, the University Prep cross country team finds ways to continue training. "There's...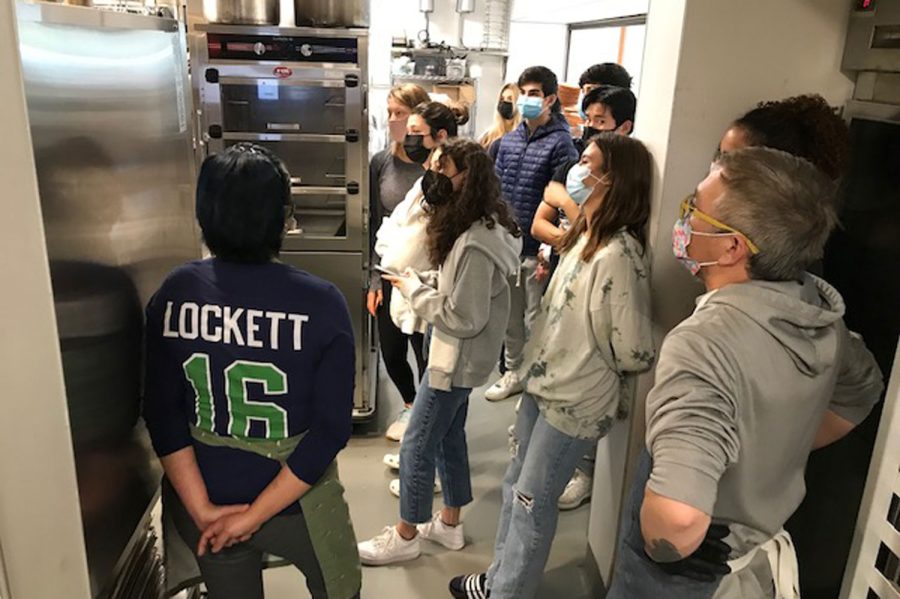 After hosting the annual blood drive and pie bakes for the last 34 years, the National Honor Society...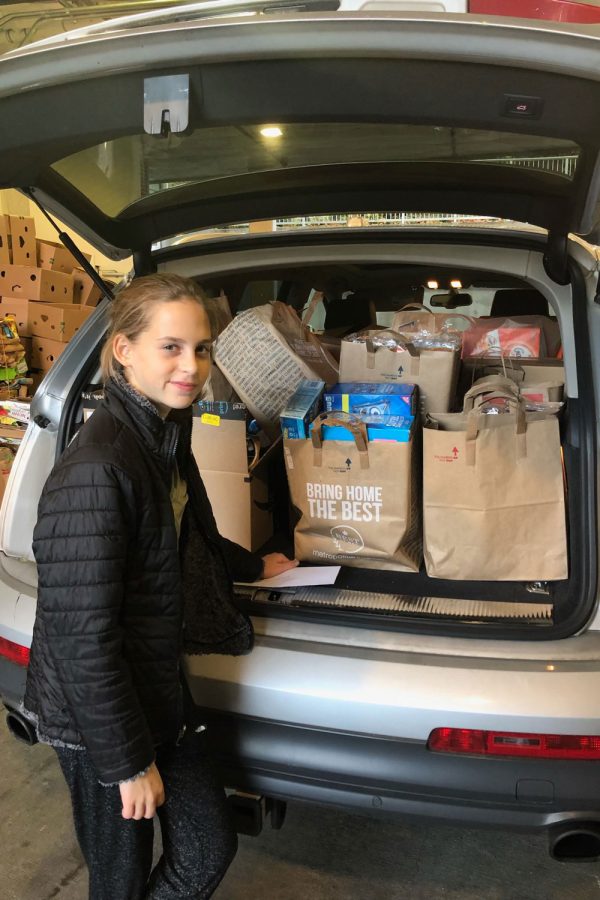 While many third graders were playing in a sandbox or learning how to multiply numbers, Carly Katzman was starting a baking business. Now a ninth grader, she runs Donation Desserts.  "It's...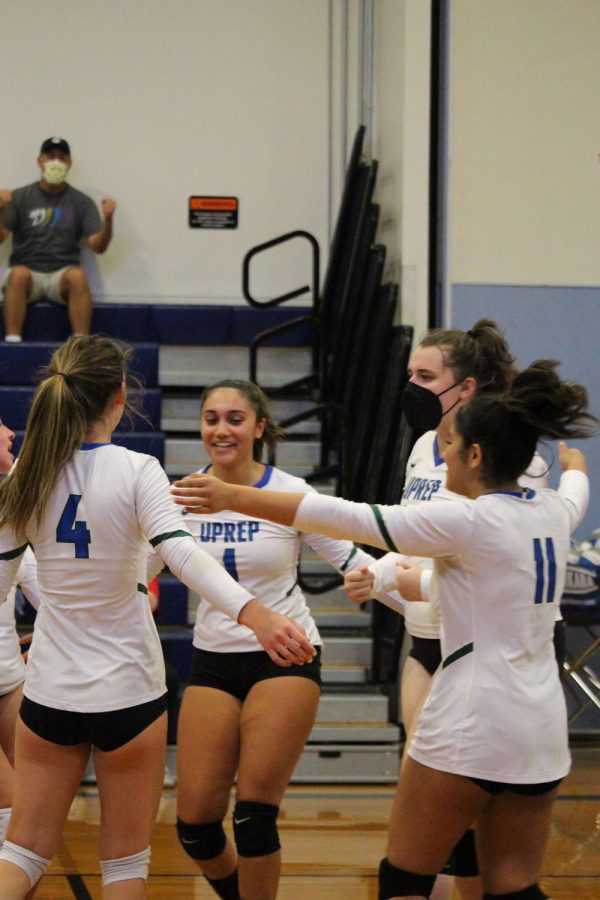 With a variety of sports offered this past season, University Prep student-athletes have shown their love for exercise and team spirit. From traveling to South Whidbey for volleyball...