In October, University Prep welcomed a group of students from Finland. Mikayla Patella-Buckley, the chair of the science department, visited the high school where the children attended last spring. She received the Fulbright grant, which allowed her to conduct research about the Finnish school system.
"The Fulbright grant allows teachers to go to other countries both to learn from that country's educational practice as well as represent the US to that country," Patella-Buckley said. "So it's both a student role and also an ambassador role as well." 
The students from Finland came from a suburb of the nation's capital, Helsinki. The students from the school reached out to UPrep to initiate the partnership. 
"There were nine students who were passionate about issues of social justice and equity," Patella-Buckley said. "They applied for money from the Finnish government, and they won that money and used it to fund their trip to come here."
UPrep is trying to set up a Global Link trip to Scandinavia in the future using this relationship.
"It's hopeful that someday we can develop a more consistent exchange, for now it's just them coming here but our hope is to have a Global Link Finland, or Global Link Nordic trip," Patella-Buckley said.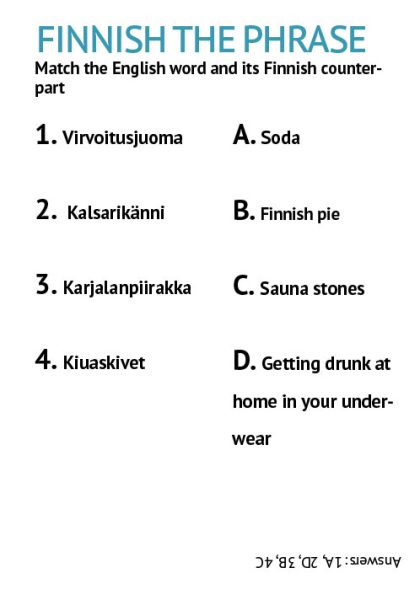 UPrep will not partner with the school that Patella-Buckley visited as a Global Link school but they are planning to find a similar school that could be a partner.
"That's a strategic goal of mine, to get a Scandinavian northern partner," Brian Gonzales, Director of Innovation and Experiential Education, said. "Mainly because of the deep roots of Scandinavian and Nordics communities here in Seattle."
The process to set up a new Global Link partner is lengthy and intricate. 
"We're reaching out to community members here and saying 'Hey, do you have any deep connections to communities in Denmark, Finland, Norway or Sweden,'" Gonzales said. "We just begin to sift through that process and then identify potential partners."
These connections with other countries are crucial to growing as a person, according to Gonzales.
"This is a different way of engaging in a community in a way that I believe is going to impact the rest of your life," Gonzales said.