Brandon Liu (he/him) is a ninth-grader coming from The Evergreen School, located in North Seattle.
At a new school for the first time since elementary, Liu is getting accustomed to the change in scenery.
"The teachers are very nice and I like my classes, especially math," Liu said.
After graduating from middle school in June, Liu traveled to Italy with his family. It was the highlight of his summer.
"My favorite part was Rome because there were so many things to see," Liu said.
One of his favorite activities outside school is tennis. He starts on the varsity team and he has been playing the sport for over six years. In the first match of the season, he emerged victorious against Bear Creek.
"I had a lot of people watching my match, and I felt supported by the team," Liu said. "I felt accomplished at the end when I won."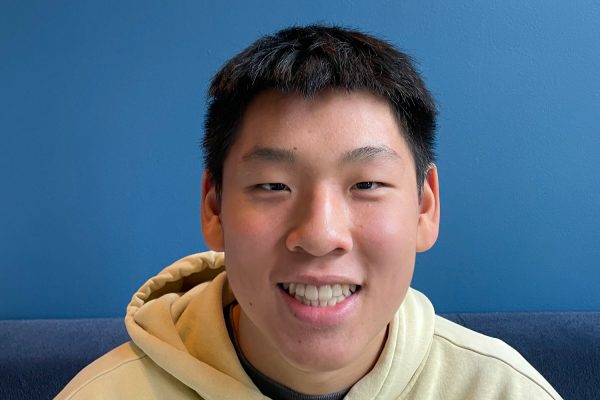 Charlotte Campau (she/her) is a junior who made the move from her previous school Roosevelt to UPrep this year. According to Campau, the number of students at UPrep played a major role in her decision.
"I chose to switch to UPrep because there are more opportunities here… like college counseling and there are a lot cooler electives," Campau said. "There are also a lot fewer people here so you get more individual support."
Outside of school, Campau spends most of her time in a gymnasium.
"I've been doing gymnastics since I was 10," Campau said. "I do it three times a week, but in the winter it will go up to five days a week."
Over the summer, Campau enjoyed working by the water at a beach camp in Edmonds.
"I was a camp counselor, so I got to spend a lot of time by the ocean," Campau said. "It was really cold, but luckily we got to wear wetsuits."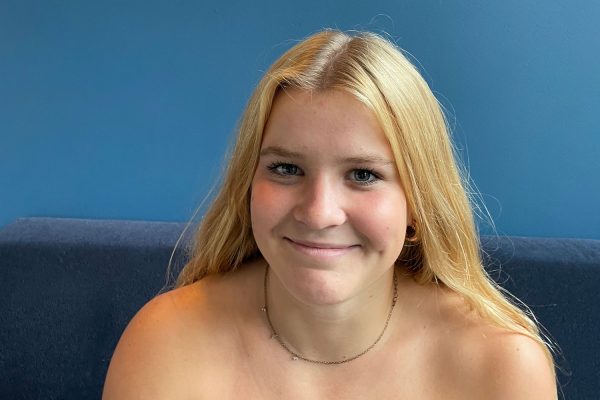 Maleha Moradian (she/her) is a senior who moved back to Seattle from Singapore, where she spent the past two years. Her family moved there for her father's job.
While she may be a new face to many, Moradian attended UPrep for ninth grade, when she often could not see her classmates due to the pandemic.
"The last time I was here it was during COVID, and it was the weird thing where we went in two days a week," Moradian said.
Moradian enjoys hanging out with her friends, hiking and making pottery.
Over the summer, she dedicated time to helping younger students with their academics.
"I worked as a TA teaching fifth and sixth graders creative writing for three weeks at the Robinson Center, so that was pretty cool," Moradian said.