Behind the Scenes of a Student-Run Production
The student-run production of "Book of Days" is progressing smoothly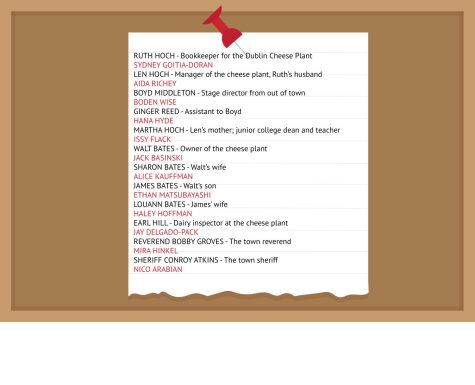 Last March, flyers urging students to audition for the production of the play "Book of Days" decorated the halls of University Prep. This May, production is in full-swing as cast members rehearse and stage managers prepare for the play's opening night on June 5.
As founder's stage becomes available for use, Coleman Hunter, the Senior who is directing the play, is eagerly anticipating the chance to begin designing the set. He's excited to dive into the creative process and bring his vision to life.
"The middle school is basically done with their show which means that the theater kind of becomes a space for Book of Days, which is really exciting," Hunter said. "We get to start really moving set pieces into place and really imagining how the entire show is going to look with the completion of that."
Hunter has found the rehearsal process to be highly enjoyable, owing to the fact that the production is entirely student-run. This has enabled the team to cultivate an environment of collaboration and cooperation.
"It also becomes a little bit more collaborative in the directorial process, not necessarily in a way where it's like I don't have the say over where I want people to go, but because there is a little bit more ease in maybe an actor being like 'oh, hey, I think that for my character, they would make this choice.' Maybe I originally had a different idea, but because at the school level, we're on that same platform of power, it makes it a little easier to be more collaborative," Hunter said.
As for what audience members can expect with the play, the element of storytelling is a prominent feature throughout. Hunter has noted that this is particularly well-supported by the ensemble cast.
"It is a very storytelling oriented play, which means that you're watching something but there's also something to be said about the show as it is both visual and auditory," Hunter said. "This aspect really excites me because it is an ensemble show and the entire cast is going to be onstage for the entire show."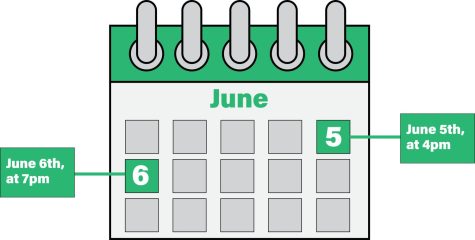 As the cast prepares for their performance in June, one cast member who Hunter is particularly excited to see perform on opening night is Senior Sydney Goitia-Doran who is playing the role of Ruth Hoch.
"Sydney and I have been doing theater together since seventh grade at UPrep. This has kind of been our thing that we've done together every single year. So, to get to have both of our last productions at UPrep be something where she plays my leading actress is a really special moment," Hunter said. "She shines in whatever role she's in and I think that she's really shining in this role. When I first read Book of Days and read this character, I could just hear Sydney in my head saying those lines and performing as this character, Ruth. She has just been doing so wonderfully in rehearsal."
Hunter encourages members of the UPrep community to attend the upcoming play, which is scheduled to be performed on June 5 and 6.
"There will be a show on June 5 at 4pm and then another on June 6 at 7pm. Since there's two nights there'll be room for everyone who wants to see it," Hunter said. "So come see the show, It's going to be really exciting, really fun and dramatic. And if you have ever wanted to watch Haley Hoffman yell at Ethan Matsubayashi, come see the show."
About the Contributor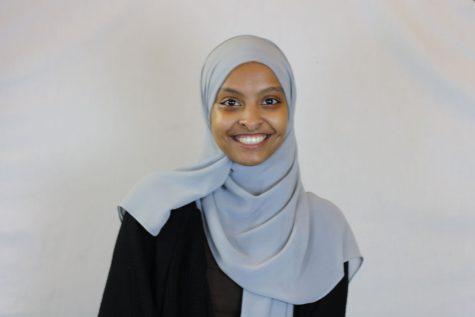 Ilham Mohamed, Graphics Editor
Ilham Mohamed is the graphics editor of the Puma Press and has been on staff for two years. Her favorite types of stories to write are usually experientials,...