Overlooked and Underpriced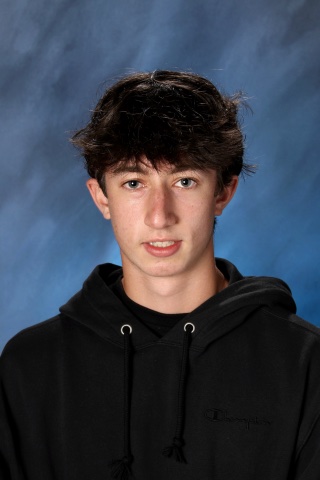 What do you think costs more? Three steak tacos, a Coca-Cola and a bag of chips from Chipotle? Or a similarly sized small bowl lunch, drink, and a bag of chips from the Commons Cafe? Likely to the surprise of many, it is actually the Chipotle meal, and it isn't particularly close. 
According to a pricing sheet from Commons Cafe owner Felicia Lindholm, the above school lunch would cost $10.15. That comparable meal at Chipotle totals to $17.47 per their app. If one were to go out for lunch for 180 school days and spend $17.47 instead of $10.15, they would be spending an extra $1,317. That is a lot of money if you ask me.
There is a common misconception among many University Prep students that the Commons Cafe is overpriced, but after seeing the pricing breakdown from Lindholm, I'm not so sure. 
Something that some students might not know is that while the Commons Cafe is its own private business, they are not actually in it to turn a profit. 
"No, we don't make a profit, but it is a job that we love doing. We pay our bills and paychecks on time, everyone gets insurance, and everyone gets paid for all the days we have off when you all don't have school," Lindholm said.
Even with all of this, after a little research, they are pricing their stock very reasonably. For example, according to Lindholm's pricing invoice from her supplier, the Commons Cafe pays $14.79 wholesale for a 12-pack of their Darigold chocolate milks. They then sell them for $2.85 per bottle, turning an overall profit of about $20 for every 12 bottles they sell. Bartell Drugs, a popular convenience store chain, sells the product for $3 (plus tax) a bottle, so the Commons is actually giving us a deal. 
Another quick example of a deal they are giving us is with their $3.80 (tax included) slices of pizza that would cost $4 (plus tax) at the local Pagliacci. It might not seem like much but that amount of spare change adds up on a daily basis. 
So, if you want to pay upwards of $1,000 more a year, waste gas and risk being late to class, go ahead and eat out. Lindholm and the Commons Cafe will always take you back when you have come to your senses.
About the Writer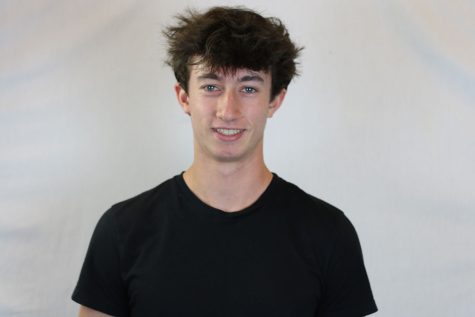 Jonathan Karas, Business Editor
Jonathan Karas is the Business and Engagement Manager of the Puma Press as well as a reporter and he has been on staff for two years. His favorite types...