Avoiding March Sadness
It is every University Prep student's favorite time of the year! In just a few short days, the halls of UPrep will be filled with students glued to their phones as they try and catch the end of a close March Madness college basketball game on their way to class or on a side tab as they sit through another lecture. With the bracket released for the big dance and hundreds of UPrep students and faculty attempting to secure an impossible 'perfect bracket'. As a one-time winner of my own bracket pool, I figured I would give a stab at handing out some advice to those who are less in the know and trying to avoid March Sadness.
3 Teams Jonathan LOVES Heading into the Tournament: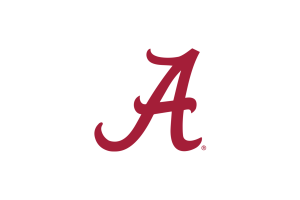 Alabama Crimson Tide: What isn't there to like about these guys? They are led by arguably the best player in the nation: freshman wing Brandon Miller, averaging nearly 20 points and 8 rebounds per game. They have only 5 losses all year despite facing the no. 1 most difficult schedule in the nation (per CBS Sports).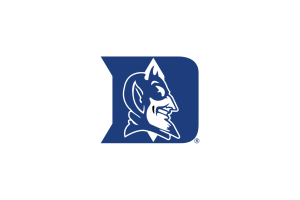 Duke Blue Devils: The Blue Devils have 8 losses on the season, but are a whopping 17-1 when fully healthy. Duke has won 9 straight games heading into the tournament and is led by 7-foot freshman forward Kyle Filipowski and junior guard Jeremy Roach who both average over 13 points per game.

Indiana Hoosiers: The Hoosiers of Indiana have not really been relevant since most of our parents were in high school in the 1980s. That changes a little this year. With a star-studded lineup that features both veteran senior forward Trayce Jackson-Davis (averaging 20 points and 10 rebounds per game) and youth freshman Jalen Hood-Schifino (13 points per game), they will be a tough out. The Hoosiers were 5-2 against top 25 teams this season, including multiple wins over Purdue, ranked no. 1 in the nation for much of the season.
3 Players Jonathan LOVES Heading into the Tournament:
Purdue's Zach Edey:

If you want to pick your winner by riding the best player in the nation, look no further than Purdue's behemoth of a man Zach Edey. The 7'4", 300-pound junior has averaged 22 points and 13 rebounds per game this season. He is on the brink of being named the National Player of the Year. There are few teams with guys with the size even to challenge this guy.
Gonzaga's Drew Timme:

Washington's own Gonzaga is back in the tournament again this year, mostly thanks to Drew Timme. The Senior forward averages 21 points per game and is unstoppable near the rim. If you want to ride with the in-state connection, Timme will be the guy to rely on.
Oral Roberts University's Max Abmas:

If you are looking for a double-digit upset seed to ride with, look no further than Oral Roberts. They made a shocking deep run a few years back and will look to do it again. Senior Max Abmas is one of the better 3-point shooters in the country and will look to put his team on his back again as he did during their 2021 shocker.

 
About the Contributor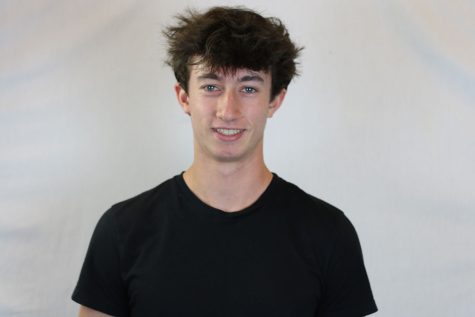 Jonathan Karas, Business Editor
Jonathan Karas is the Business and Engagement Manager of the Puma Press as well as a reporter and he has been on staff for two years. His favorite types...