Spring Fling Funding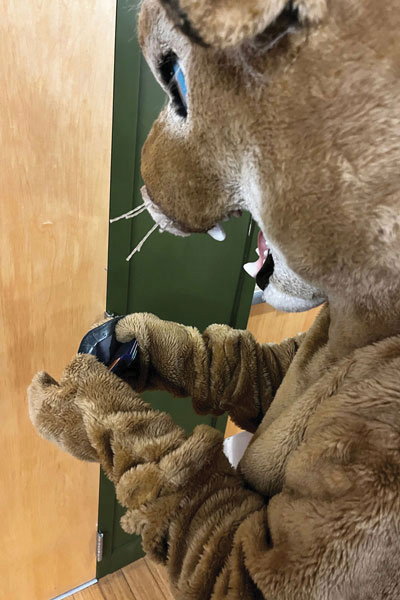 After deliberation by the Associated Student Body (ASB), the decision was made to host spring fling in the gym. ASB President Kyan Rosenthal attributes this to a couple factors. One of the deciding factors was the ASB's difficulty with booking a venue early enough in the year. Typically, the timeline for planning Spring Fling starts months prior to the actual event. One of the first things the ASB must do is book a venue.
"One of the main reasons why we have it on campus of this year is because we're a little late to find a venue and kind of start that process," Rosenthal said. "You have to start it pretty far in advance, I'd say like fall time at least."
The cost of the venues is directly related to when it is purchased. Depending on a number of factors, including when the venue is booked, the price tag can vary, according to Anderson-Johnston.
"It's not that venues necessarily are charging you more but you are limited to what venues you are able to obtain," Anderson-Johnston said. "So you may end up with a more expensive venue or a venue that doesn't fit your group."
Finding viable venues is proving more difficult than previous years. ASB Advisor Meg Anderson-Johnston outlines the three criteria that a venue must meet to become viable: the cost, size, and availability of the venue. Of these, she attributes one as the deciding factor.
"We need to find a venue that can hold usually at least 300 people and we couldn't find one that were available," Anderson-Johnston said. "Budget played a role in [choosing a venue] because we have a ballpark that we're trying to stay in. But availability was the main driver behind Spring Fling being on campus because the gym… happens to be available on March 4."
For the ASB, planning a dance is lengthy and uncertain. For ASB Executive Alexa Carlisle, the process began months prior and often led to many dead ends.
"You start in summer, and you have to email a ton of different venues to see if they're in our budget and who's available on the date," Carlisle said. "They email back and usually say 'No, we need way more money than you're willing to give.'"
Anderson-Johnston views the price of dances as a function of their timeline; depending on when the venue is booked, the price can vary.
"I would say that timing and meeting the deadlines to secure venues is a much bigger driver because those go hand in hand with how much venues cost and whether they end up over budget," Anderson-Johnston said.
Despite budget constraints, ASB is still dedicated to ensuring a fun Spring Fling, and even views the cheap venue as an opportunity to increase spending on decorations.
"If we put enough work into it, it could be really fun," Carlisle said. "If the music hits right and we go all out and we start setting up the day before and make the best it can be fun."
About the Contributors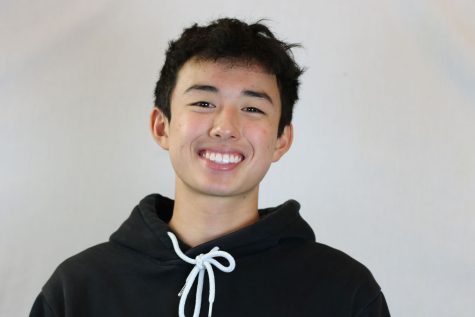 Ethan Matsubayashi, Print Editor-in-Chief
Ethan Matsubayashi is one of the print editors-in-chief of the Puma Press. He has been on staff for three years and is excited to explore innovative formats...
Pascale Carlson, Reporter
Pascale Carlson is a new reporter on staff. Her favorite type of stories are op-eds and experientials. They like how journalism connects the UPrep community,...