Mentoring Masculinity
Conference fosters conversation about what it means to be a man
There are countless clubs and groups at University Prep that focus on a shared identity and the experiences that come with it. However, one that doesn't exist is an affinity space for men. Young men do not have a place to talk about their feelings and experiences, inspiring UPrep to host a Young Men's Conference for high school and middle school boys around the Seattle area. Physics teacher Moses Rifkin brought this idea to UPrep after hearing someone talk about it at another conference he attended.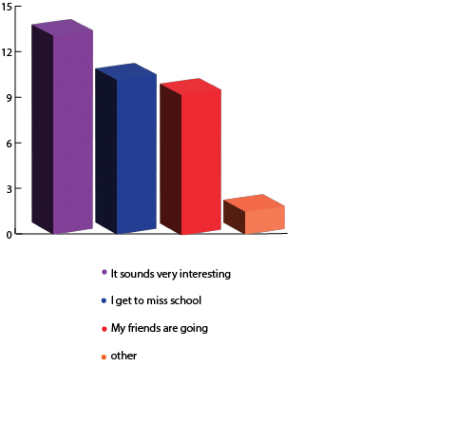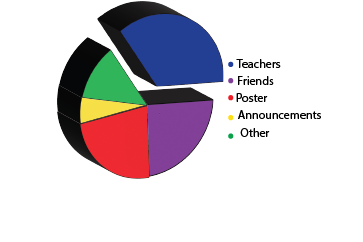 "Essentially, we collaborated, and we first ran the Young Men's Conference in 2019, largely borrowing what they were doing, sort of a copy-paste," Rifkin said. "It was really positive. It was really good."
While COVID-19 meant that Rifkin wasn't able to host another conference for a few years, the Young Men's Conference has finally returned, allowing young men to once again share their feelings and experiences.
"The Young Men's Conference is a one-day workshop for men or boys to talk about masculinity," Rifkin said. "We talk about how we experience it, how it's perceived, and to address some of the negative elements of masculinity and to talk about the sort of men we want to be and how to make those changes."
Health teacher and basketball coach James Johnson was part of recruiting young men to come to the conference. He believes that part of the conference is about redefining masculinity.
"There's a lot of stuff out there that we want to sort of debunk and there's a lot of mixed messages out there about what it means to be a man," Johnson said. "We want to have open and candid conversations about those things." 
Both Rifkin and Johnson think that men and boys having a space to talk about their identity is a rare and vulnerable thing.
"It's very awkward for young men to convey feelings, and there are a lot of messages about not allowing young men to convey feelings," Johnson said. "My job that I try to do with these kids is trying to bring them in and hopefully inspire them to be open."
One UPrep student, junior Patrick Northcott, really enjoyed the conference and the opportunity to talk to students from other schools.
"I think it was a little bit too filled with Uprep students, and I found myself mainly talking with kids from UPrep," Northcott.
However, when Northcott did get the chance to talk to people from other schools, he really valued the new perspectives he heard in conversation. 
"A lot of people that go here already know each other really well, and they know what they like and stuff like that," Northcott said. "So when I was talking to two people from outside UPrep, I felt like I could talk in more detail without feeling like I was repeating myself in a way."
Northcott also felt like he had more authentic conversations when he was just talking to high school students rather than middle schoolers. In the afternoon mixed groups, he noticed that the highschoolers seemed to be talking a lot less than they were in morning affinity groups without middle schoolers.
"Middle schoolers kind of hogged the conversation with their ideas," Northcott said. "And yeah, the mixed groups just didn't necessarily feel right, because there are a lot of different experiences between high schoolers and middle schoolers."
One thing Northcott loved about the conference was the keynote speaker Christian Paige.
"I really just like the way he speaks. It draws you in, and the way that he expresses love for everyone is really great," Northcott said. 
Paige shared a lot of insight throughout the conference, but one phrase stuck out to Northcott.
"Don't always try to be dominant, but tried to be magnanimous," Northcott said. "It essentially means that you don't always have to be dominant but choose when you portray your confidence. And also being kind to people who are maybe less experienced or skilled than you."
About the Contributors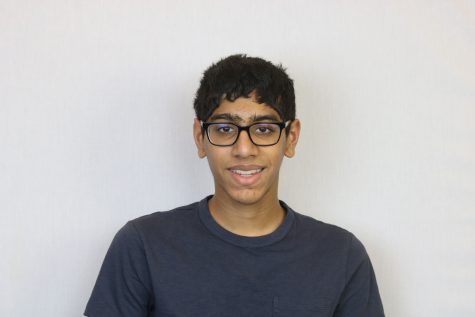 Avi Patel, Reporter
Avi Patel is a new staff member of The Puma Press, and this is his first year taking journalism in high school. His favorite types of stories to write...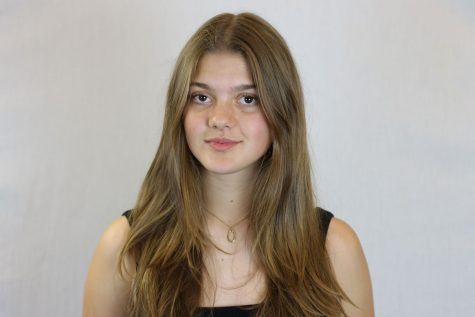 Eliza Barton, Photo Editor
Eliza Barton is the photo editor of The Puma Press and is new to staff this year. She enjoys writing stories that spotlight students and writing news stories...