Kraken Prices are too High
A night at Climate Pledge Arena Kraken game is a great way to spend an evening, as long as you can afford it.
I went to a Kraken game in late Jan. and noticed the insanely high prices. Tickets were roughly $100 each. Tickets for the game on Feb.18 against the Detroit Redwings, a struggling team, will cost at least $120 dollars per ticket on Ticketmaster. 
Other Seattle teams have made efforts to make games affordable. The Mariners have $20
tickets for every game along with tickets as low as $10 for their "value games" which account for 40 percent of the home games, according to Ticketmaster. 
Tickets are not the only expensive thing at Climate Pledge Arena.  hotdog, a bag of popcorn and a refillable soda all cost around $8 each, according to the Seattle Times. Those three items at a Mariners game at T-Mobile park would only cost $3 each.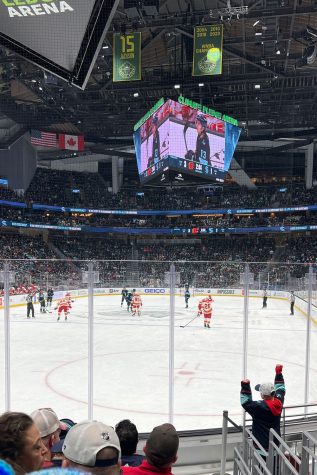 Two tickets, two hotdogs and two sodas cost $273 plus tax at the Kraken game while that would only cost $52 at a Mariners game. 
The Kraken do offer a viewing option that is cheaper. They practice a couple of times a month at the Kraken Community Iceplex in Northgate. Seats are free and first come first serve, they can seat up to 500 people each practice. 
The Kraken's ticket prices are way too high. Currently attending a Kraken game is a luxury that not many can afford. It's five times more expensive than a Mariners game. The Kraken should work to make games more affordable so that all can attend.
About the Contributor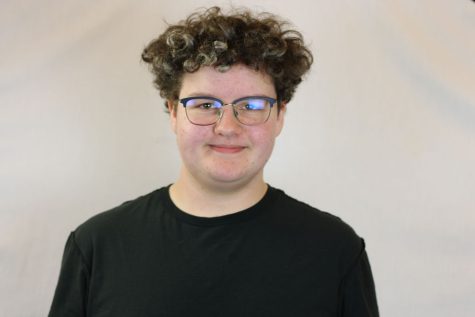 Teddy Bergstrom, Reporter
Teddy Bergstrom is one of the reporters for the Puma Press and has been on staff for two years. His favorite type of stories to write are op-eds and news...