Accreditation Explanation
The results of an 18-month process
November 2022 marked the first time in a decade that University Prep went through a vital process required to stay open as a school. This process is called accreditation, and with the ten members of the Northwest Association of Independent Schools officially having finished their stay on campus, UPrep will likely be able to rejoice in the fact that it is still a legitimate school, pending the official word in January.
"It is always great for a school to take a good look at who they are from the inside and the outside," Head of School Ronnie Codrington-Cazeau said.
As the self-study co-coordinator and accreditation visit chair, science teacher Mikayla Patella-Buckley has helped spearhead the lengthy process.
"Accreditation consists of an 18-month process that involves two major parts. Partnering with Mr. Kassisieh, who is no longer at the school, part one began in the fall of 2021, where we were in charge of creating the self-study. This ended up being a 130-page document that every adult on campus worked on and it covered everything," Patella-Buckley said.
She mentioned that the self-study drew from every department and aspect of UPrep, including everything from the financial health of the school to safety of our buildings even to what books we read in English.
This 130-page document was the first half of this process, there was a second part that only just finished up. "Part two happened earlier in November. Ten people from all over the NWAIS association, came to our campus for three and a half days and they went everywhere, and looked at everything," Patella-Buckley said.
In his Nov. 4 installment of his weekly message to students, Director of Upper School Joel Sohn provided some more detail into this process.
"The primary objective of accreditation is ongoing school improvement. NWAIS has developed 13 robust standards for success. Using these standards, this visiting group of educators will be looking for congruence between our stated mission and the actual program and services we provide," Sohn said.
As the accreditation process completed, Patella-Buckley explained how it all wrapped up. "At the end of those three days, all the adults gathered in the library and the two chairs of this visiting team sat down and read us their commendations, which are all the things we do well, and then their recommendations, which are what they wanted to see us work on before our next accreditation," Patella-Buckely said. "They read them all out and then took off, and now we are sort of left with some marching orders for the next 8 years regarding ways we should keep working to get better."
These 'marching orders' are under wraps for the time being until early 2023.
"I slept so well on Wednesday night once everybody had left," Patella-Buckley added with a smile, after being a key factor in this complicated process.
About the Contributors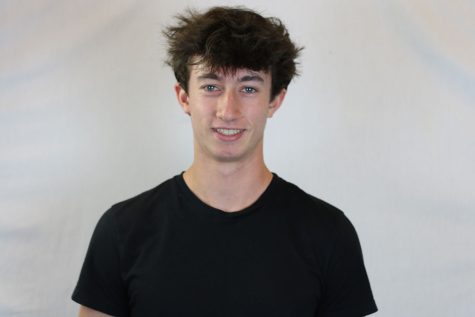 Jonathan Karas, Business Editor
Jonathan Karas is the Business and Engagement Manager of the Puma Press as well as a reporter and he has been on staff for two years. His favorite types...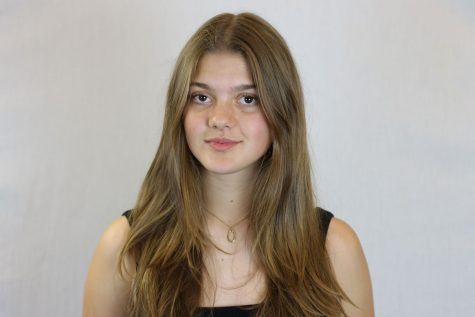 Eliza Barton, Photo Editor
Eliza Barton is the photo editor of The Puma Press and is new to staff this year. She enjoys writing stories that spotlight students and writing news stories...