Music Teachers' Music Tastes
Reviewing playlists compiled by members of the music department
Music day is a tradition organized by the music department to allow community members to show their music tastes and abilities. But what about the music teachers? Given I have only taken one music class, I don't know much about them. But One thing I have always wondered about is their tastes in music. As they drive home from school and plug the aux into their phones, what do they play to unwind? Let's find out, and judge.
Disclaimer:
My music strictly consists of pop rock bands (the 1975, 5sos, etc.), Flo Milli, Megan thee stallion, and various Afrobeats artists so my credibility in reviewing these playlists may seem questionable moving forward.
Procedure:
Before doing these reviews I asked each of our music department faculty members to send me a playlist of six songs that they feel best represent their overall taste in music.
Parker's Playlist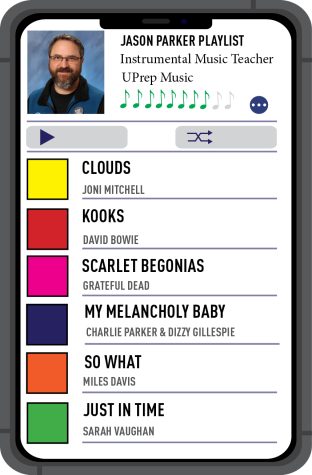 With songs coming from different decades, instrumental music teacher Jason Parker's music taste transcends the limitations of time. Starting off with "Clouds" by Joni Mitchell and closing with "Just In Time" by Sarah Vaughan, his playlist of songs covered a range of genres; whether it be folk music or jazz, Parker will listen to it. Although Parker's music taste is not tied down to one genre, he appears to strongly favor songs with calming tones rather than those that are traditionally considered upbeat. Though my taste in music strongly differs from his, I could picture myself listening to this compilation of tracks as I read while sipping a cup of tea, on a rainy day. For that reason, I rate this playlist a strong 8/10.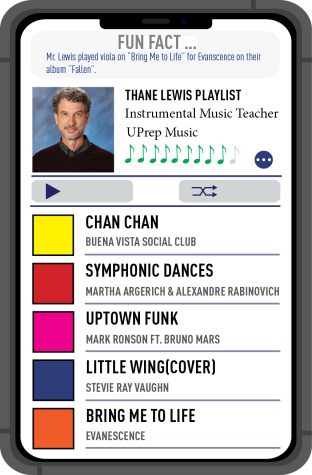 Lewis' Playlist
The songs on this playlist all share one thing in common, great instrumentals. From first listen the strong influences of jazz and classical music are impossible to ignore. "Chan Chan" by Buena Vista Social Club provided the playlist with a strong beginning and really set the tone for the rest of the tracks. The instrumentals in the track were really beautiful and would be just as enjoyable to listen to without the vocal component. That is something I noticed throughout the rest of the songs handpicked by Lewis, from Stevie Ray Vaughn's cover of "Little Wing" to "Uptown Funk" by Bruno Mars, all of the songs were so carefully crafted and thats what made them come together so nicely. I would definitely listen to this playlist again and thats why I rate it a 9/10.
Blok's Playlist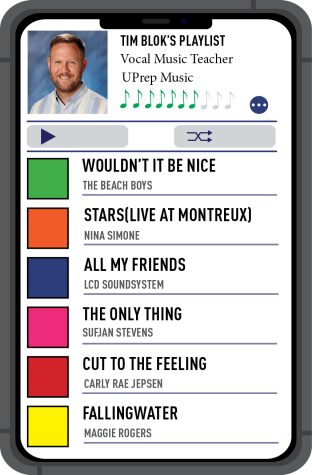 When listening to this compilation of musical pieces from front to back, listeners are taken through a journey, traveling from 1980s soul to alternative indie and coming to a stop at late 2010s pop music. Although I was already familiar with a handful of the artists represented, this playlist introduced me to a lot of their work that I had not listened to before. Though I thoroughly enjoyed it because of songs from artists like Maggie Rogers and Nina Simone, I did find myself feeling bored at times. But that does not take away from the strengths of the tracks individually. For that reason, I rate this playlist a humble 7/10.
About the Contributor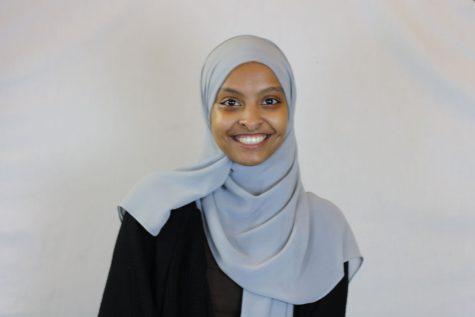 Ilham Mohamed, Graphics Editor
Ilham Mohamed is the graphics editor of the Puma Press and has been on staff for two years. Her favorite types of stories to write are usually experientials,...