Dawg Dilemma
Numbers & reasoning behind an annual predicament
Could your dream college really be just 10 minutes down the road from University Prep? That is the question seniors find themselves asking each fall, as the University of Washington sits just 2.3 miles away from our high school, making the ever-daunting college decision even harder for UPrep students.
For some, the start of adult life means out of state college, which offers an opportunity to experience new geography, cultures, traditions, and overall stepping out of their comfort zone.
With this in mind, there are still many benefits to staying in town at UW. The University of Washington was ranked the No. 26 school in the nation by Times Higher Education. Something even more enticing, and a necessity for some families, is the in-state pricing. 
While there are many different things that factor into making a decision on UW, a major one has to do with their more competitive programs. 
"One of the struggles that students tend to have with deciding on UW has to do with their impacted programs," Associate Director of College Counseling Britten Nelson said. "A student, for example, could have their first choice as the engineering program, but if they don't get admitted to it then they may move on to a different school. For smart students who don't get into their top choice program, it's a shame because of how reasonably priced UW is in-state". 

According to Scoir, the college admissions network, the cost for in-state tuition to the school is $10,370, whereas most private or out-of-state public schools tend to cost anywhere between $23,000 and $40,000 on average (per US News). 
Even students that always pictured themselves leaving the state ultimately had a change of heart when it really came down to deciding. 
"I've had students who have said they are going to go out of state throughout the whole process and then when it actually comes time to decide, they pick UW to stay close to home and enjoy a cheaper tuition," Nelson said.
UW has been a common recipient of UPrep matriculants for years. Over half of the senior class applied last year (2022). According to Nelson, in 2022, UPrep saw a higher acceptance rate at UW than in the past, at around 80%. This resulted in an above-average rate of enrollment for a single UPrep graduating class. Ten students from the class of 2022 enrolled at UW. 
Generally, UPrep tends to have around a 65% acceptance rate to UW, which easily puts them above the national acceptance rate to the school which is 56%, according to Scoir. This year, Nelson reported that 50+ students plan to submit applications to UW, which is more than half of the class. 
UPrep graduates who once grappled with the decision gave some insight into how they made their decision to enroll at UW. 
"I picked UW mostly because of the strength of their language and political science programs," UW freshman Chris McCarty said.
 McCarty was not the only one who picked UW mostly due to the strength of its programs. 
"I picked UW because it offered a lot of things I wanted: good STEM programs, a big city, urban campus, and a more traditional college experience overall," UW freshman Anika Shashidhar said as well. 
Both McCarty and Shashidhar also cited their desire to stay close to home as a factor in their decision. 
"It has also been so nice to be able to get a home cooked meal if I want it or have a quiet place to study," Shashidhar said. 
"I also picked UW partly because of its location close to home. I'm so happy that I stayed in Seattle. I love the seasons and all the natural green beauty that it offers," McCarty added. 
UW is highly ranked, has great programs, is more affordable, and is close to home. However, it doesn't offer the ability to see a new part of the world and leaves many students settling for a program they may not want to do. Tough decisions lie ahead for seniors considering UW. 
About the Contributors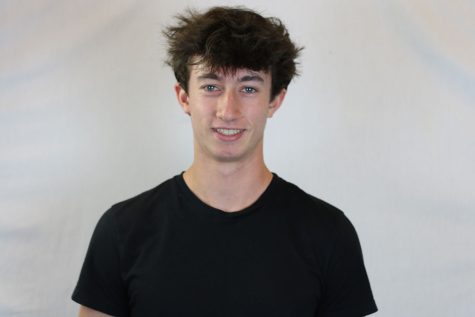 Jonathan Karas, Business Editor
Jonathan Karas is the Business and Engagement Manager of the Puma Press as well as a reporter and he has been on staff for two years. His favorite types...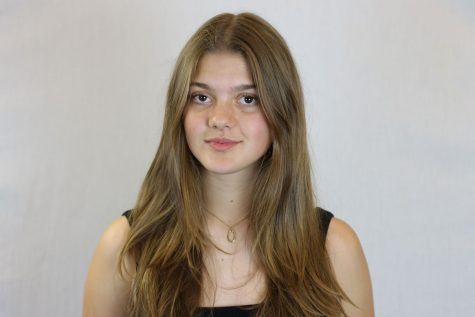 Eliza Barton, Photo Editor
Eliza Barton is the photo editor of The Puma Press and is new to staff this year. She enjoys writing stories that spotlight students and writing news stories...