Recall Sawant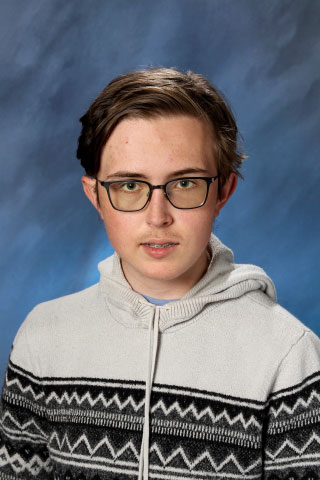 Kshama Sawant is one of the more vocal members of the Seattle City Council, but her ethics are questionable. Her actions, and what she's said in the past few years, have put her front and center in local politics, but not always for the right reasons.  
In  2013, Sawant won against Richard Conlin in a council election by 1640 votes and becoming the first socialist to win office since 1916 in Seattle. Since then, Sawant campaigned heavily for the 15 dollar minimum wage bill. A payroll tax is more widely known as "tax Amazon" and was put by big businesses during COVID-19 to pay for the 2020 recession. Sawant also tried to pass a rent control program in Seattle but had little success.
While her abundance of ideas and her work is impressive, Sawant's methods and ethics are not. She has three major charges filed against her in this recall, which courts agreed were reasonable reasons to recall her. 
The first charge was in February of 2020. Sawant used her office and her city funds to promote the payroll tax and was fined by the Ethics and Elections Commission for $3500. The second charge was in 2021 during the George Floyd and Black Lives Matter protests across the country. Sawant let protestors into Seattle City Hall which was against the covid rules enforced in the building. The third charge was that Sawant organized a protest to Mayor Jenny Durkan's private home. This violated state confidentiality laws that protect Mayor Durkan due to her past work as a United States Attorney and put her and her family in an unsafe situation according to King 5. 
Sawant has not managed to defend her actions, and courts have confirmed that they are solid reasons to recall her. Sawant has responded to these allegations by invoking the broader Black Lives Matter movement across the country. This rebuttal does not work, in both cases, Sawant was actively encouraging these events. 
Seattle deserves Sawant's ideas, but not her strategies. Sawant is similar to the politicians she says that she is working against in City Hall. Sawant does not answer questions directly, as seen on King 5, and raises money from outside of Seattle to fund her election campaigns according to the Stranger. Despite her intentions and her efforts to help other people, Sawant is very manipulative which is shown by the charges. Voting to recall her means that we can get a better version of Sawant in office; a councilmember that does not embarrass Seattle and center-left causes in national right-wing news sites like Breitbart.