Mandate Vaccines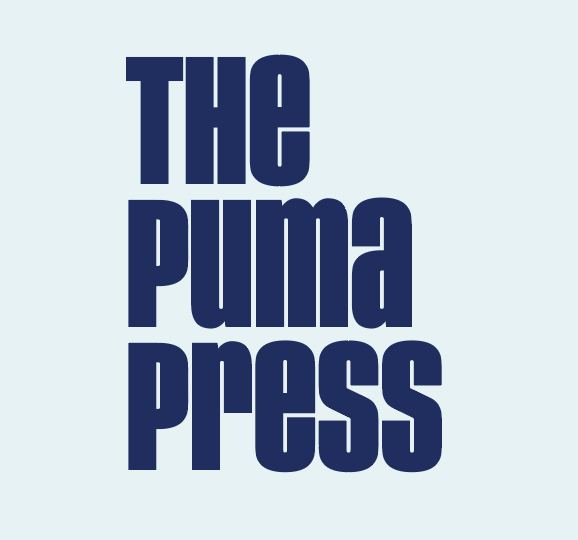 One of President Biden's greatest triumphs from his first 100 days has been vaccine distribution: the US has distributed over 260 million vaccine doses to Americans since January. Although Biden can't mandate vaccines for all Americans, schools including University Prep can mandate vaccines for all eligible students before returning to campus this fall.
According to Head of School Ronnie Codrington-Cazeau, the administration and COVID task force have not made any decisions regarding vaccine requirements for students or faculty yet.
Vaccines are safe, effective, and life-saving. Any hopes of a return to normalcy within the halls of UPrep next year will not be possible without requiring vaccinations.
According to the Seattle Times, Washington state requires students to show proof of vaccination for other diseases like chickenpox, and the UPrep Handbook indicates compliance with these standards.
"Each student's file must have a signed Washington State Certificate of Immunization Status by the first day of school or the student may not be allowed to attend," it says.
In the interest of our school's health, the current immunization policies — and thus penalties — must be extended to include COVID vaccines.
While the Washington State Board of Health is waiting to require COVID vaccines for school entry until the vaccines receive general FDA approval, The University of Washington, Seattle University, and Washington State University are among the institutions in Washington mandating vaccines for the 2021-2022 school year.
UW President Ana Mari Cauce is strongly in favor of requiring vaccines.
"Widespread vaccination is the only real way we can put the COVID-19 pandemic behind us and return to a more normal way of living, learning and working," she said in a UW press release.
UPrep must follow in the footsteps of countless universities nationwide and require proof of vaccination before students can enter campus this fall. As an institution, UPrep has the power to create vaccine verification protocols and require all students, faculty and staff to receive the vaccine unless they claim medical, religious, or philosophical exemption.
In addition to on-site COVID testing, UPrep can provide students with vaccine appointments and share programming to educate the community on the importance of getting vaccinated. They can even set up an in school vaccine clinic similar to the Bellevue School District and Bishop Blanchet High School.
To return to full in-person learning and traditions like Buffpuff and Fun Day, we need all students to get vaccinated. It's that simple.