Keeping Students in the Loop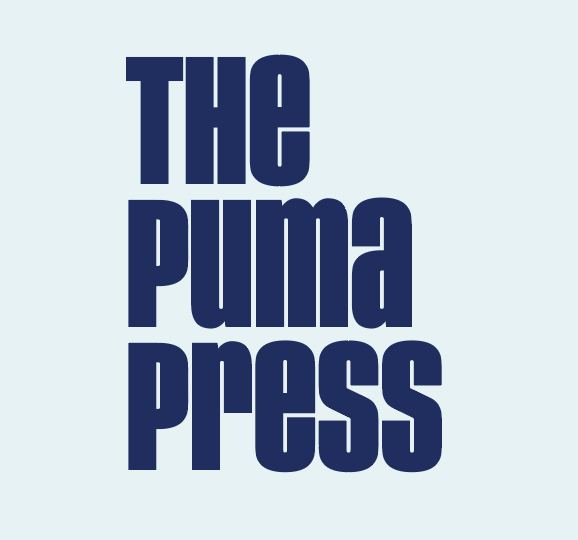 Students at University Prep are out of the loop. Administrators have not consulted us on scheduling changes, and we are not receiving important information about such changes to our learning, well-being and lives at UPrep.According to Assistant Head of School for Academics and Strategic Initiatives Richard Kassissieh, the administration did not seek student input when constructing the new hybrid learning schedule, which was met with a cold response from students.
The administration and Instructional Leadership Team created the new hybrid learning schedule without student input from ASB or the Academic Council, whose elected student population is meant to complement the faculty voices on the ILT. According to Kassissieh, administrators felt they had a good understanding of students' scheduling opinions based on the on-campus trial runs. The administrators did not explicitly seek student feedback,but agreed to meet with ASB, who created their own survey after the scheduling announcement. Missing student voices in scheduling changes is a symptom of the greater issue of communication between the student body and administration. On a weekly basis, "all-school emails" are sent out from the Communications Office to members of our community including parents, faculty and staff, but not the students who are actually attending school.
According to Head of School Ronnie Codrington-Cazeau, emails to parents are meant to be shared with students, but Codrington-Cazeau acknowledged that this doesn't always happen."I expect that when [information is sent] home, community conversations happen in households. But I also know, because … I have two at home, that when you have teenagers, that doesn't always happen, even with the best of intentions," Codrington-Cazeau said in an interview before the start of the current school year.
This is not just about surveys or emails. This is an issue of validating student voices and sharing critical information about our education with us. During a pandemic, it is even more important to seek out student voices and maintain transparency. Never before has the class schedule fluctuated so frequently. Oversharing on the part of the administration would be far better than undersharing. Forwarding messages about our learning is the first step in keeping us informed and ready to collaborate with the administration on important decisions impacting our studies.
TORIAL APPROVED BY 7/7 MEMBERS OF THE EDITORIAL BOARD.