Privilege in the College Process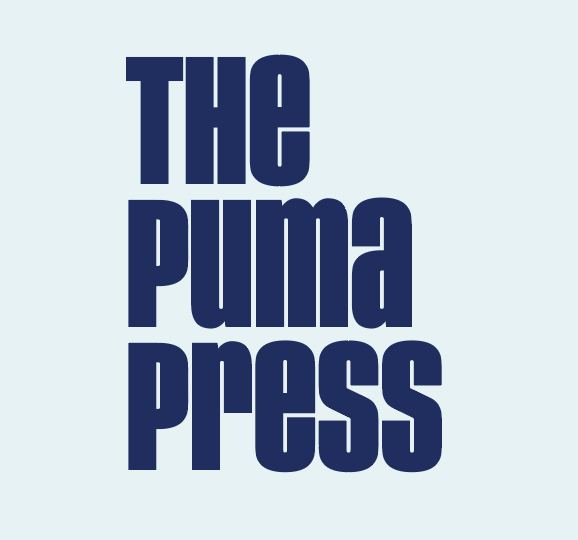 The college admissions process has never been fair. As a school that sends nearly one hundred students to selective colleges and universities each year, University Prep graduates must use their influence among these institutions to encourage them to put less weight on the exclusive aspects of college admissions that only well-off students can achieve.
Standardized testing, affordability of elite high schools and colleges, legacy preference and extracurricular programs that demand extra time have prevented marginalized students from pursuing higher education for decades.
This year, though, these issues of accessibility began impacting more privileged students as well. For instance, now that wealthy, white students across the country have limited access to standardized testing, colleges are eliminating testing requirements. And now that the same students are unable to participate in as many extracurricular activities, colleges have adapted to be more understanding of slimmer resumes.
Still, students at UPrep remain advantageous in a process designed for our success. We organized private, socially distanced SAT testing during a time that millions of students were unable to take their tests. We continued personalized college counseling and virtual college visits with representatives from top colleges. And from the beginning, we adapted quickly and successfully to online learning while many students across the nation suffered significant loss of learning.
Ultimately, this pandemic has provided UPrep students with a glimpse of what it is like to face adversity in the college process. But despite whatever adversity students faced this past year, the fact remains that UPrep students will continue to have access to testing, extracurricular activities and elite institutions.
As students either currently going through, or about to begin the college process, we challenge you to consider these inequities and your advantages. We need to continue questioning our privileges after UPrep. Once we enter elite universities, it will be our responsibility to hold admissions offices accountable to ensure a more just college process for future classes.
Approved by 7/7 members of the editorial board