UPrep's New Leader
The only right way to start this is to thank my fellow executives — Michael, Daran and Camille — for all the work they have put in to make this school year so great. I feel honored to be inheriting the mantle from them. I know it will be hard to match their leadership.
Of course, most of my fear is unwarranted, since we have such a top-notch team of exec-elects, Joseph, Grace and Abby. Having worked with all three before, I can say with confidence that all are dedicated, diligent leaders. I look forward to a fantastic year working with them.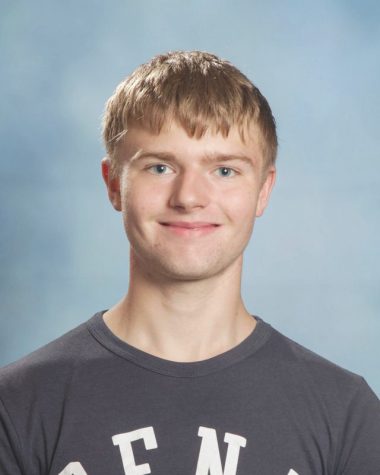 It goes without saying that, as a school, we are living in strange times. However, even in lockdown, I can promise the entire student body that the current committee's constant activity will continue with us. Just a day after our election, our team made our first crucial decision: naming our group chat.
With summer comes the time for us to plan events, haggle with venues over prices and seek insight from the students. I suppose this is a good time to remind everyone to keep their inboxes and Instagram DMs open—we may be sending you surveys. Our aim: by the time campus opens up again, the student body will hit the ground running, straight into an incredible year.
By no means, however, does this planning mean that we will be shut off to new ideas. Quite the opposite—if any student, in any grade, has a suggestion or concern, they should send it to me right away. You elected us to sit on this committee. Our only job is to fulfill the wishes of the student body.
The ASB execs are ready, and when the grade reps are elected, they'll be ready, too. Just because we've had a semester worthy of a sci-fi novel doesn't mean we can't have a fantastic next year.
I look forward to seeing everyone back on campus I hope you all are excited, too. The UPrep you'll walk into will be one you'll never forget.