The Final Address
So this is the end of the road.
University Prep, thank you for everything. Thank you for a genuine, thoughtful and empathetic education. Thank you for caring about me as more than a student. Thank you for my best friends. Thank you for my mentors. Thank you for all the memories, big and small.
I joined this community as a freshman. Unsure of who I was and how I fit into this community, I was shy and quiet. I could not have changed so dramatically if it weren't for the people that make up the UPrep community.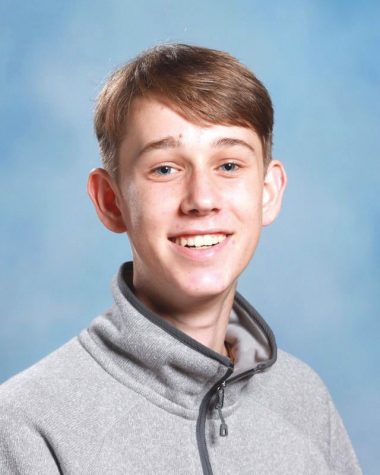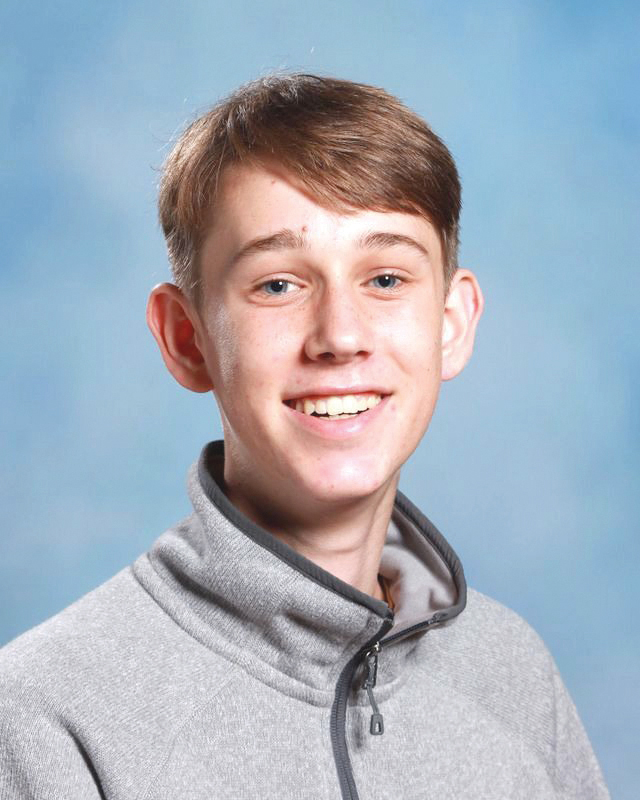 To all of the UPrep teachers, faculty, staff and administrators: your collective mission is being executed every day. Many of us do not see the small steps, the extra hours, the attention and intention that yields the UPrep experience.
I want you to know all of the students you've taught, coached and advised appreciate what this school has done. Your work shapes lives and attitudes for the better. You have saved students and probably don't realize it.
Please never lose sight of what this school achieves every year through each graduating class. It's far more than pins on a college map.
To the students: if we look at the world around us, especially through the media's tinted lens, we cannot help but feel distraught, infuriated and possibly afraid.
But, while all of these feelings are thoroughly legitimate, and no one is immune to feeling this way, I am inspired by you. I mean it. I am inspired by you and I know the rest of the community is as well.
Though the world may be burning, I look around and envision a place where each one of you is impacting your community in a positive way.
If positive, spirited, impressive people like you rise to the top, I am confident our world will be a better place. Do it. You can. Do us all proud.
I hope you feel pride in this community. I hope the efforts of ASB have helped shape how you see this school and the people that show up everyday. I am unbelievably excited for the next chapter of my life.
However, I would be lying if I said all my tears are tears of joy.
Sincerely,
Michael Gary