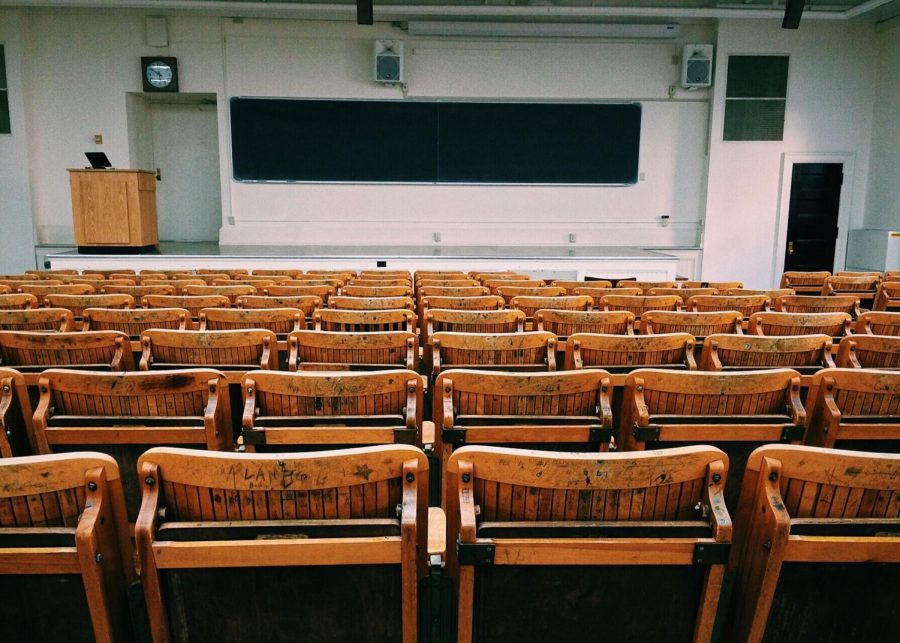 Photo: Pixabay
Together in "Community"
If you're like me, you've probably watched many sitcoms. But you also know that every sitcom, no matter how good, seems to follow a common pattern. In comparison to this unimaginative realm, "Community" casts itself apart from others. While "Community" by no means abandons the sitcom format, it tends to mock the tired format through frequent breakage of the fourth wall. For me, it has to be one of the best sitcoms I have watched in a long time. Starring Chevy Chase and Donald Glover among others, "Community" is able to skirt the border of political correctness with incredible ease. And, though it began production in 2009, it touches on issues that have become more broadly discussed in recent years.
Shows I Have Been Watching: "Home Before Dark," "Defending Jacob," "Community," "Parks and Recreation"
What I Have Done for Exercise: Walking. Lots and lots of walking.
What I Have Done to Maintain Sanity: Baking mainly, and consistent zoom calls with friends.