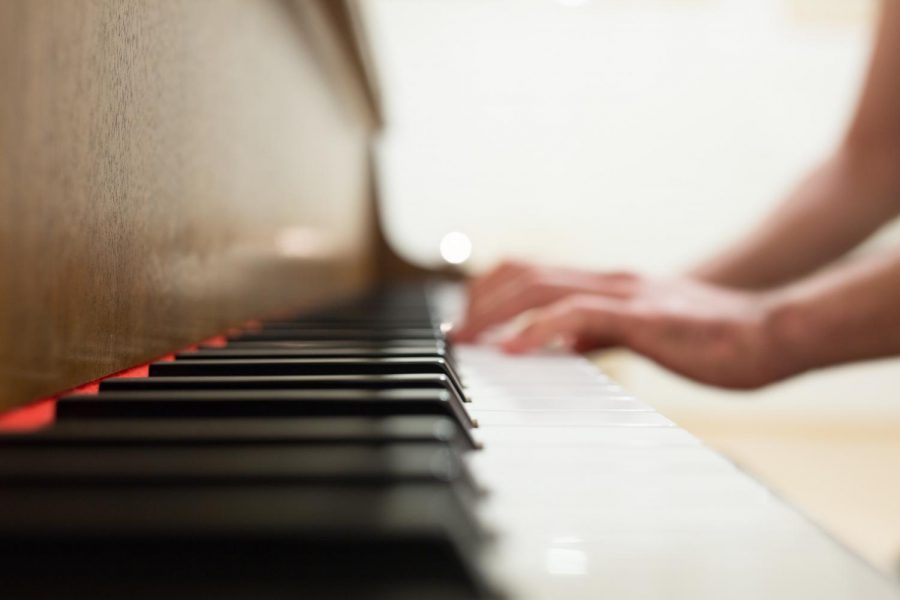 Photo: Negative Space
Thinking Outside the Bach
Recently, I've been playing the piano more, and it's been a really enjoyable way to spend my free time! I don't usually have time to play since I'm busy with school and extracurriculars, but I've been able to use this time to learn some new songs. Also, since we're all online so much now, playing the piano has been a really lovely way to spend time away from screens and destress! I know high school can be a really busy time for a lot of people, and oftentimes our schedules don't have room for practicing an instrument. But if you haven't had much time to practice during the typical school year, I think it could be a lot of fun to take advantage of free time while in-person school is cancelled and start playing a musical instrument again or, if you're feeling ambitious, even challenge yourself to learn a new instrument!
Shows I Have Been Watching: "That 70s Show," "Criminal Minds," TED talks
What I Have Done for Exercise: Taking Copper (my dog) for long walks, yoga, at-home workouts
What I Have Done to Maintain Sanity: I've been trying to spend time outside and be mindful of how much screen time I'm having.