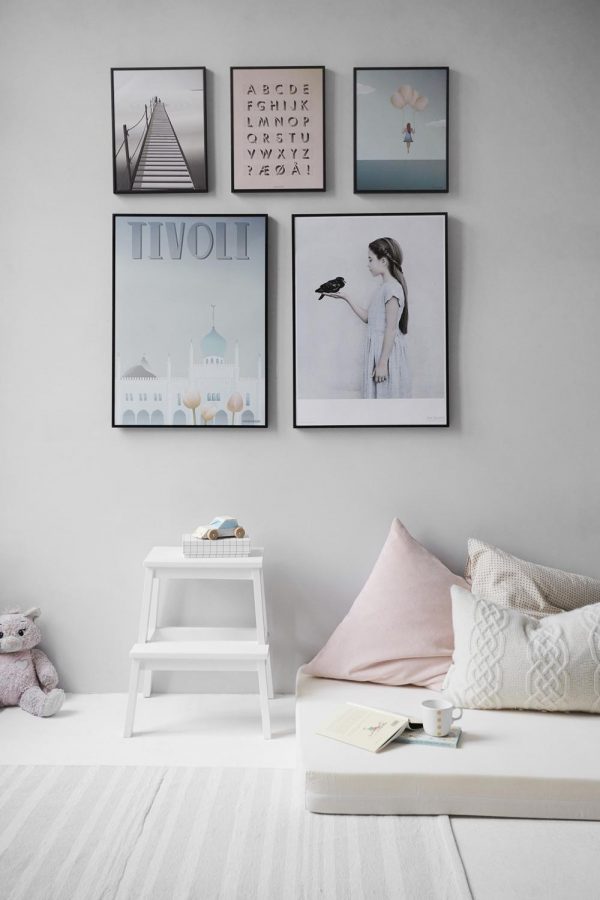 Photo: Pixabay
Socially Distanced House Parties
Houseparty is a fun app where you can connect with your friends over video chat. Personally, I don't like the way Group FaceTime works and prefer Houseparty over that. Once you click on the app, it notifies all of your friends that you are "in the house" so they can join. It allows you to see and talk to up to eight people at once on your phone or laptop. There are also games you can play with your friends, such as Trivia or Quick Draw. Houseparty is a great way to stay connected with your friends over quarantine.
Shows I Have Been Watching: "Teen Wolf," "Legacies," "Breaking Bad," "All American"
Some of the Less Usual Things I have done: Decorated my room, tried to cut and dye my hair.