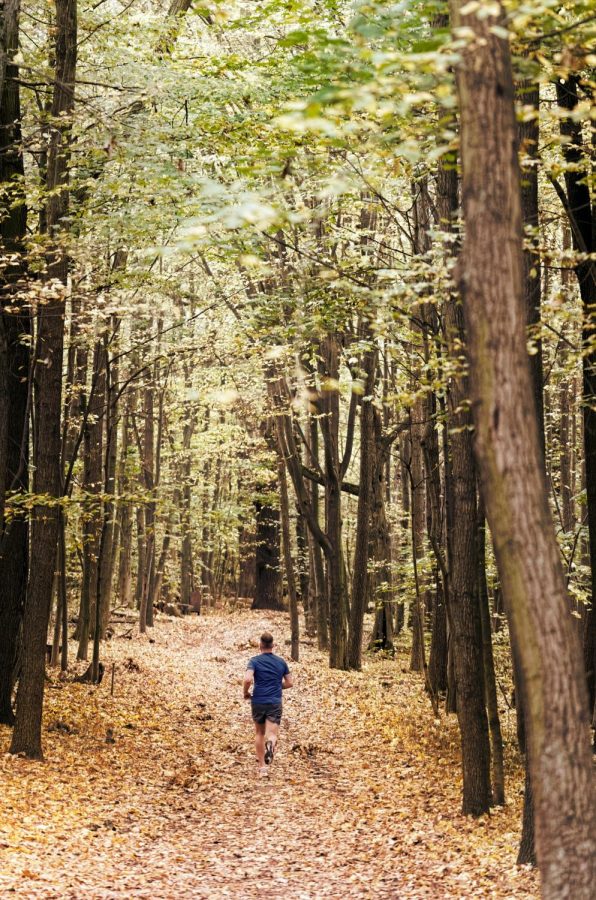 Photo: Immortal Shots
Exercise, Exercise, Exercise!
I recommend that everyone do some form of exercise during the week. It'll make you feel less sluggish and more energized during the day knowing that you've accomplished some sort of goal. It's also important that you establish exercise as a routine. That sort of discipline can help you, and I hope it makes my transition from quarantine back to real life easier. Just be careful, of course, because you'll need to go outside if you do something like jogging. Whenever there are people that are coming the opposite way on the path I run on, we both move a couple feet to get away from each other as we pass.
Shows I Have Been Watching: "All American"
What I Have Done for Exercise: Jogging every other day in the mornings
What I Have Done to Maintain Sanity: Staying inside and only interacting with a select amount of people in homes only