Snowdown Basketball
Pumas play the Cedar Park Christian Eagles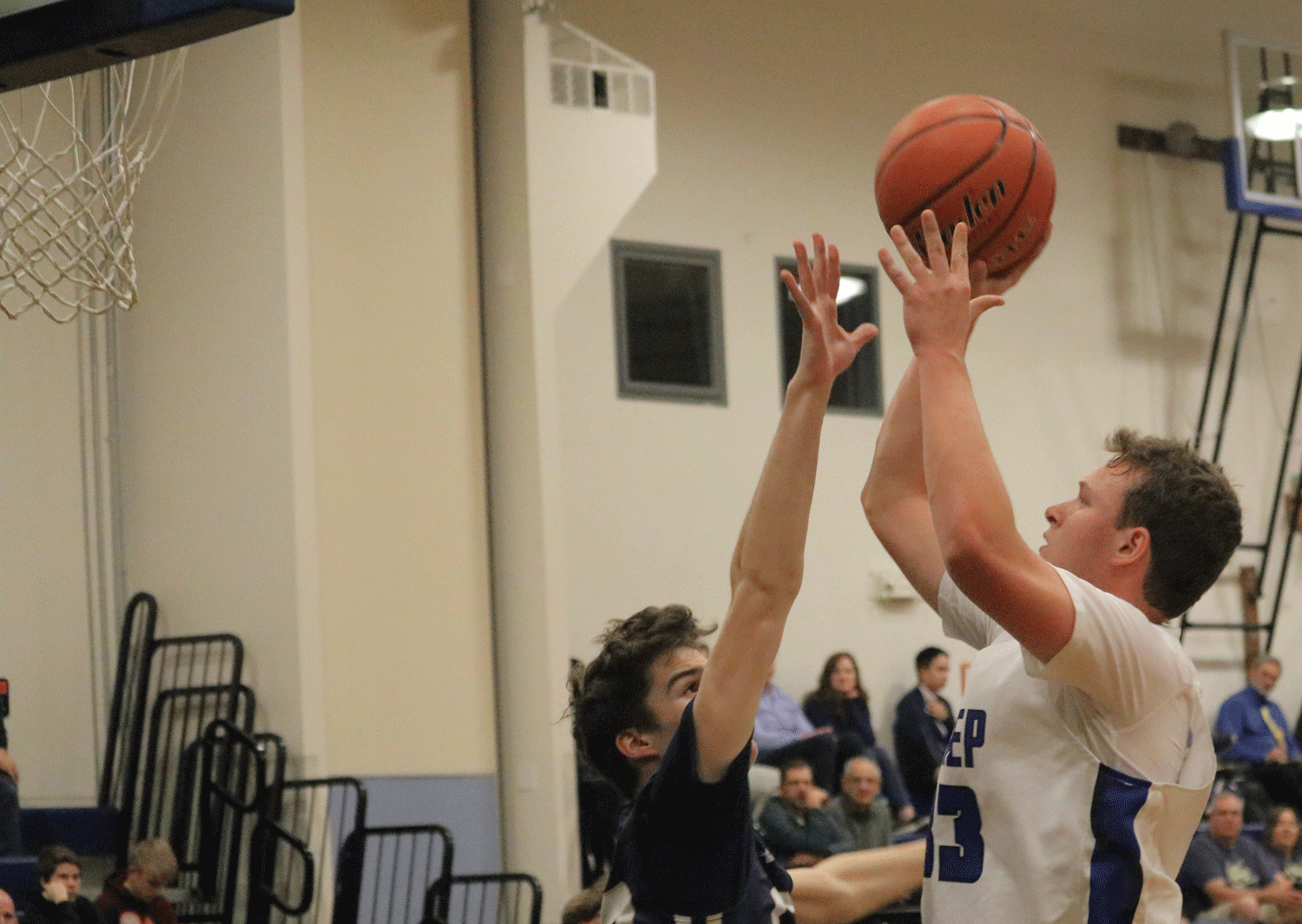 On Dec. 6, students dressed in cowboy gear for the Snowdown dance packed stands in the Pumadome to watch the final basketball game of the day. The University Prep Pumas boys varsity basketball team played the Cedar Park Christian Eagles boys varsity team. While the first few minutes of the game were scoreless, it soon became clear that the UPrep boys were up against a tough opponent, and they lost 27 to 51.
"We played a better team and we missed a lot of shots," Junior Cam Gregg said.
The game contained a lot of travels and missed shots for the Pumas, while it seemed at times the Eagles could not miss. In the first quarter, the Eagles put up eight points before Senior Nicholas Arron put up UPrep's first two points. Arron went on to score 17 total points. 
By halftime, the scoreboard looked bleak for the Pumas, with the team down 8-28. 
"We couldn't handle the pressure they gave us," Junior Henry Wright said.
A half-court shot contest lightened the mood, and Junior Will Linden won a Starbucks gift-card for making the first basket.
After the break, the game looked more even. In the third quarter, the Pumas' offense came together and UPrep outscored the Eagles 11-10. Gregg scored on back-to-back possessions, and Arron put up five points.
However, University Prep was unable to stage a comeback in the fourth quarter, and walked away from the game with their first loss of the season, putting their record at 1-1. 
"These guys pressed us and denied some of our plays," Assistant Coach Jason Johnson said. "The next time you see it, you'll be ready for it."
The Pumas are looking to learn from this loss to become a better team.
"We're gonna have our practices be a lot more intense and get into better shape by running a lot of lines," Gregg said.
While they are working on improving their skills to combat different styles of play, the Pumas also just need to move on for the next game.
"Sometimes you know, you [have] to just take your loss and flush it and move on to the next game," Johnson said.
The Eagles are an out-of-league team, so the loss doesn't count towards  league standings.  The first league game is today at 3:45 in the Pumadome against the Overlake Owls, and remember to #packthedome!
About the Contributors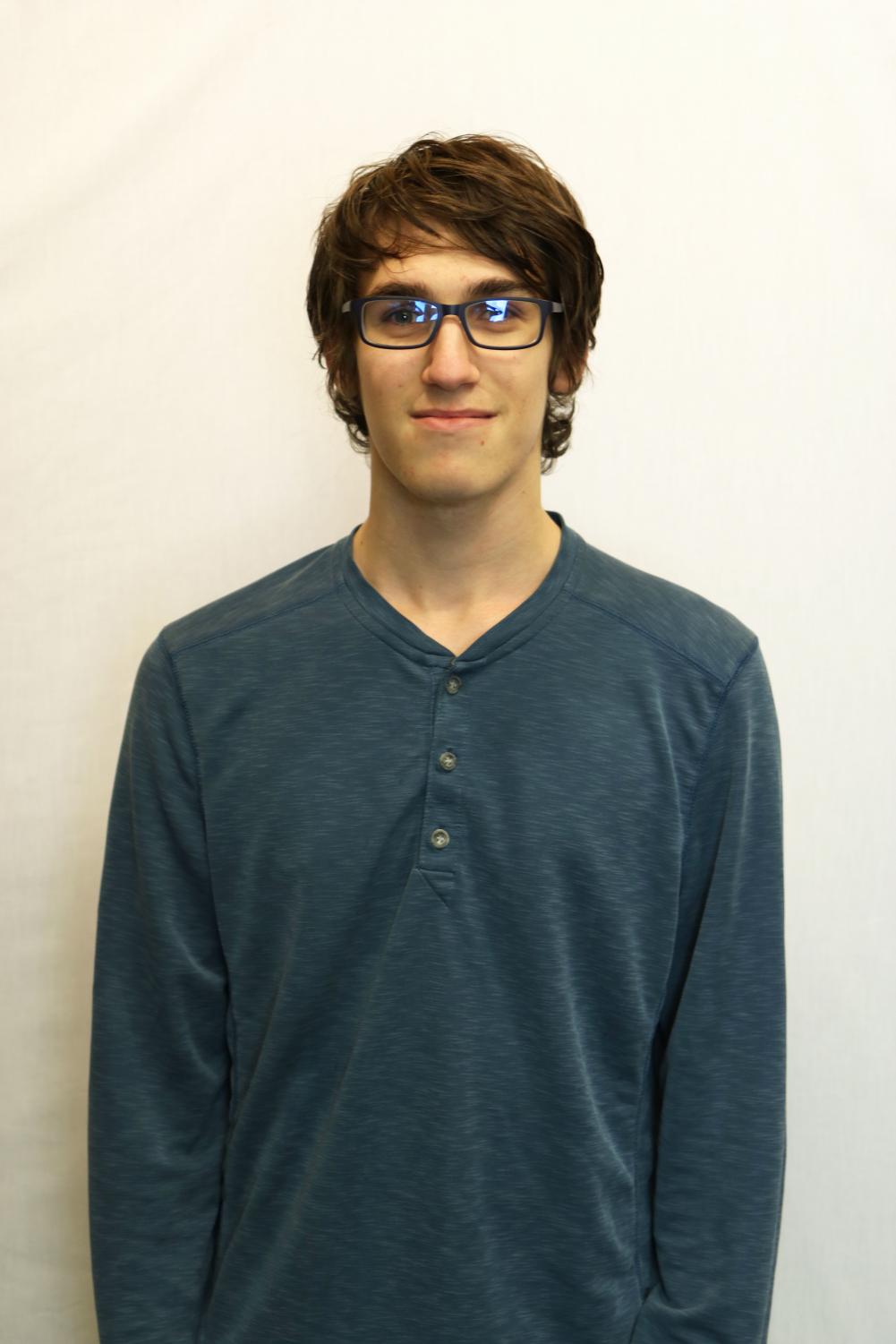 Aaron Igra, Web Editor
Aaron Igra is the Puma Press's first web editor.