The Next Jaffe
University Prep is starting the search for a new Director of Upper School
According to University Prep, a new Director of Upper School should be selected by the end of February. The hiree will fill Assistant Head of School and Director of Upper School Ken Jaffe's current position.
The search committee is headed by future UPrep Head of School Ronnie Codrington-Cazeau. She is working with Robert Fricker and Karen Whitaker from hiring firm Carney, Sandoe & Associates. 
On Nov. 4, Carney, Sandoe & Associates posted the job description and application for the position. According to the description, UPrep is looking for the next Head of Upper School to be "a champion of diversity, equity and inclusion," as well as have "comfortableness with ambiguity and a sense of humor" while UPrep undergoes changes in leadership at Head of School and Upper School levels.
Applications for the position will be reviewed by Carney, Sandoe & Associates and the search committee before finalist candidates are brought to campus for meet and greets with the UPrep community.
"Three or four finalists who will come to school and meet everybody, so there will be opportunities for faculty drop-in, parents, students as well as some specific people," Interim Head of School Lila Lohr said.
With Jaffe's time at UPrep coming to a close, he reflected on his time here.
"Selfishly some of my favorite memories were being able to share the school with my son, who was a student here," Jaffe said. "It was just neat to see his trajectory through the school through both the lens as a parent, and through the lens as the Director of Upper School."
From his 22 years of UPrep experience, Jaffe has some advice for the next Director of Upper School.
"Make sure that the focus is on the students," Jaffe said. "Sometimes I think there's a lot of other things that can take your time and attention and what I found to be the best part of the job is my interactions with the students at the school," Jaffe said.
Lohr has one simple way to describe what UPrep is looking for in the next Director of Upper School.
"I keep saying to Ken [Jaffe], 'we just want another Ken,'" Lohr said.
About the Writer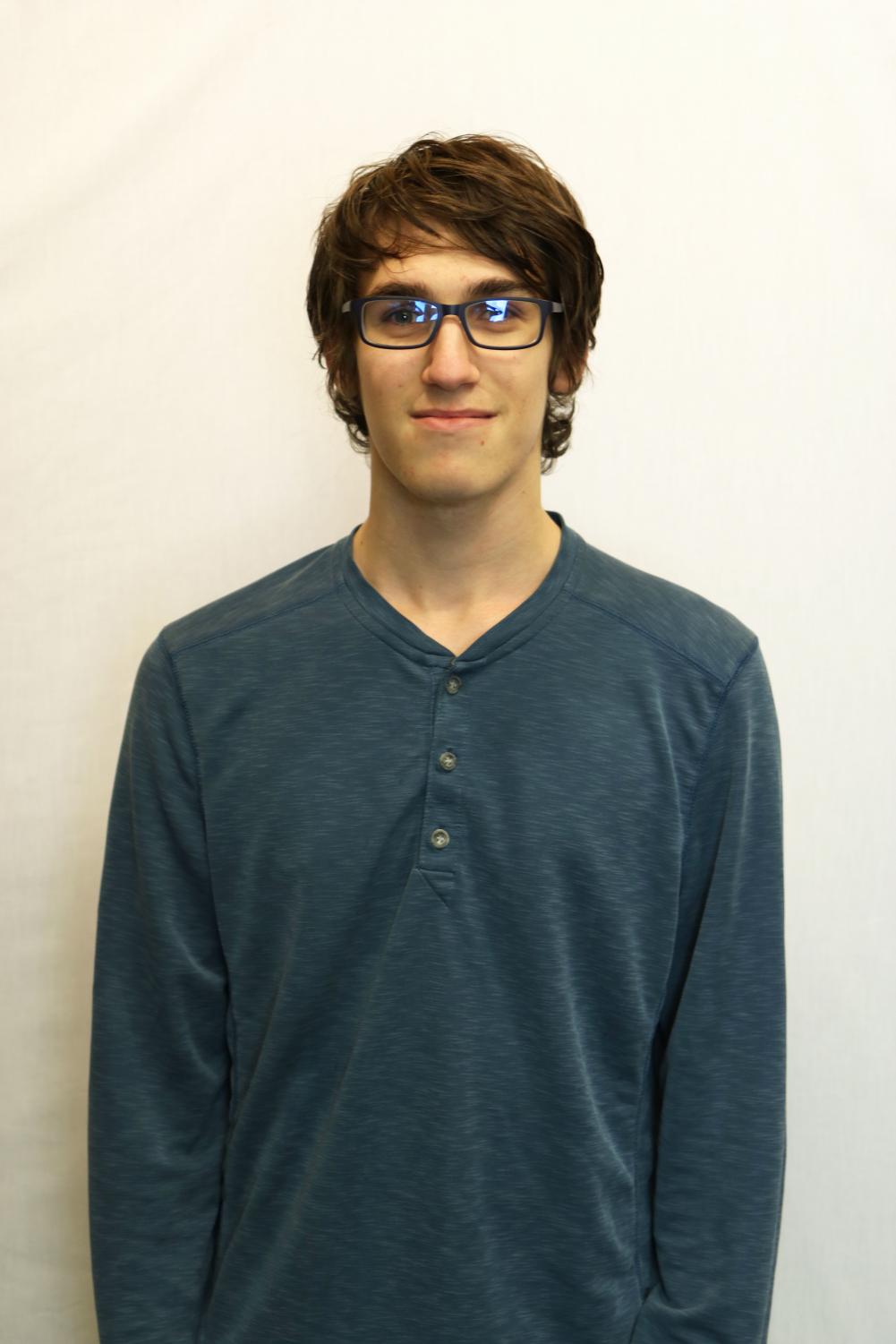 Aaron Igra, Web Editor
Aaron Igra is the Puma Press's first web editor.