So Many Newbies
2019-2020 is UPrep's largest student body in its history
At 598 students, the student body is the largest UPrep has ever had. In 2013, UPrep decided to increase the target class size from around 75 students per grade to 85, according to Director of Enrollment Management Shavette McGhee. The class of 2020 was the first class of increased size.
"As those smaller classes graduated, we filled them up with the grades that came behind them," McGhee said.
Because the class of 2020 is the current senior class, the 2019-2020 school year is the first year all grades have an increased class size. The larger student body impacts all parts of our school, such as parking, furniture, number of faculty and safety.
"The lunch lines have been pretty long, parking has been an issue especially underclassmen and overall, I would just say more congestion," senior Nate Burbage said.
Additionally, when the University Prep Upper School piles into Founders Hall for announcements each week, there are not enough seats to accommodate everyone, leaving students stranded in the aisles.
There is a stated maximum of 299 occupants posted outside of Founders Hall, yet there are more than 299 students in the Upper School. All these students are required to attend a weekly assembly in Founders Hall along with faculty supervisors.
According to Assistant Head of School for Finance and Operations Susan Lansverk, this number only refers to the original number of seats in Founders Hall, not the number of bodies allowed in the space. Seating can be increased by "soft seating" such as movable chairs. 
The freshman class of 91 students is affected by the lack of space. 
"There aren't enough seats for everyone to be sitting down, but the floor isn't that uncomfortable," freshman Landry Ellis said.
It is possible, however unlikely, that the number of students in the Founders Hall could compromise safety if evacuation was necessary. 
"If you have more than 299 people, it's going to take more time to exit that facility than it's designed for," Safety Officer Matt Palubinskas said. "If there were a fire or earthquake or other emergency, it could be an issue."
While the school did remodel the commons in part to decrease congestion, reconstruction is off the table for Founder's Hall.
"It's not possible to just add seats to [Founder's Hall], and there's nowhere for it to grow," Assistant Head of School for Academics and Strategic Initiatives Richard Kassissieh said.
Although there are currently no plans to change Founder's Hall, the student body is expected to increase alongside the construction of a new building across the street, which is planned to occur in the next couple of years. 
"Significant growth of the student body, believe it or not, hasn't happened yet," Kassissieh said.
The New Building
University Prep plans to construct a building kitty-corner to the current campus. This facility would allow a dramatic increase in the student body. 
"[The growth] to take us up over 700 students hasn't happened yet, because we need to build a new building in order to do that," Assistant Head of School for Finance and Operations Susan Lansverk said.
Currently, UPrep sets a limit of 90 students in a grade. This leaves only a few sports each year for transfer Upper School students. This will change with the new building.
"We'll be able to admit more new ninth graders, because there's so many ninth grade families looking for a school in Seattle," Assistant Head of School for Academics and Strategic Initiatives Richard Kassissieh said. "We want to have one more section of the Upper School than the Middle School."
About the Writer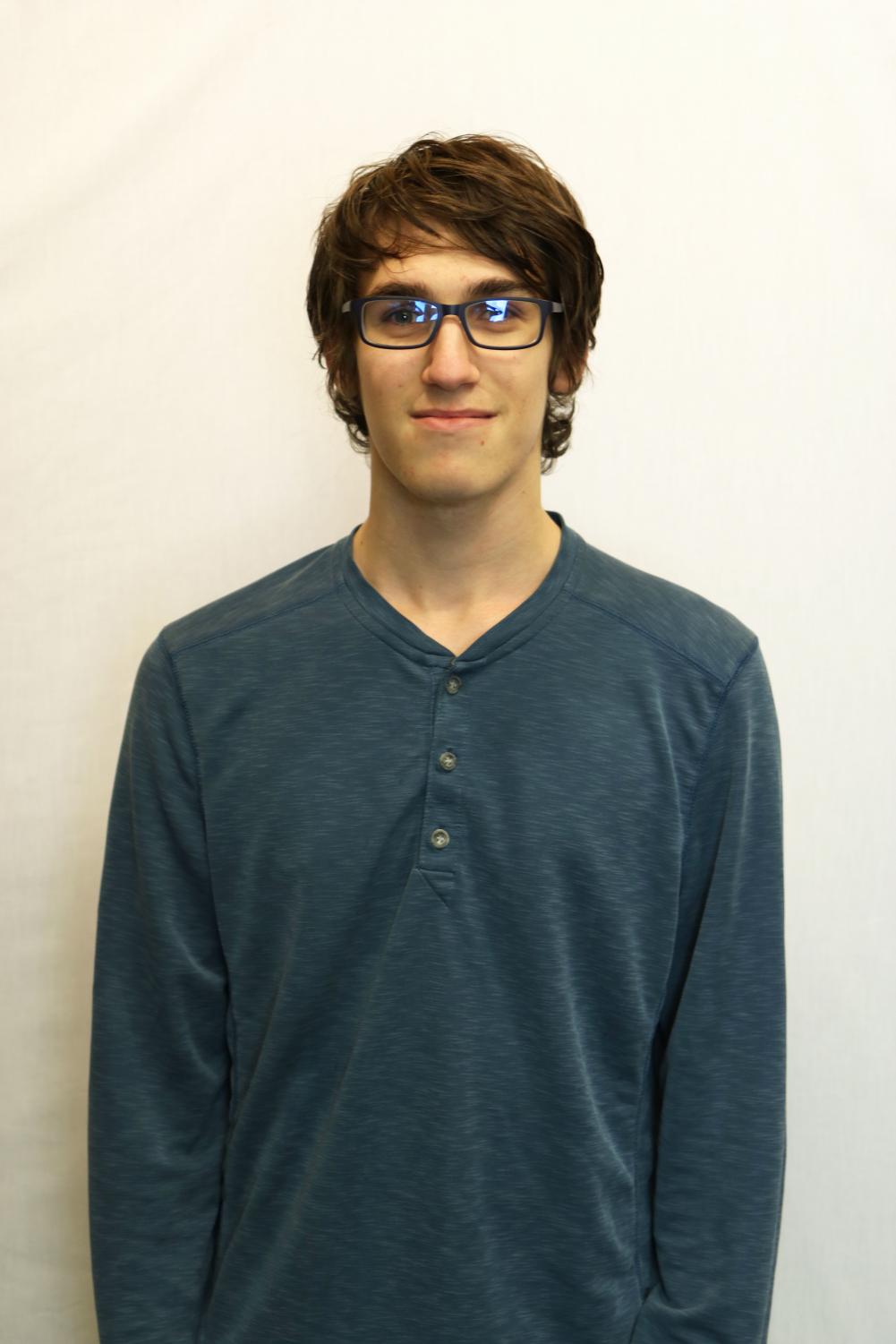 Aaron Igra, Web Editor
Aaron Igra is the Puma Press's first web editor.