Who's In Charge Now?
Profiles of our current and future heads of school
Matt Levinson: 2014-2019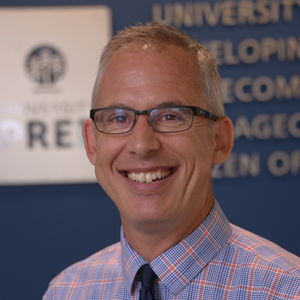 Head of School Matt Levinson is leaving his position at the end of June and will be the Head of School for the Pingry School in New Jersey next year. He started his position as University Prep Head of School in July 2014. Looking back, Levinson changed UPrep in many ways.
"The biggest goal was to transform the learning experience for students," Levinson said. "The intensive is a big change, changing the daily schedule was another one, [as well as] introducing the Global Online Academy."
These changes have allowed the opportunity for students to take classes that were not offered before at UPrep. These include 49 different courses through GOA and all the intensive courses.
In addition, Levinson has worked to improve non-academic aspects of UPrep.
"[We started] partnering with Forefront in the University of Washington on suicide prevention and working with our counselors in our social emotional learning program. [We  worked] in diversity, equity, inclusion and putting together a diversity strategic plan, with a focus on the student experience so that we can build a climate for everyone," Levinson said.
Current Evergreen Head of School Ronnie Codrington-Cazeau will replace Levinson beginning in the 2020-21 school year. Levinson has one message he most wants to pass on to her.
"I want her to know [about] the really strong sense of community that exists here. I think really kind students are here who care about community and the talents and energies of the teachers who help to make this place amazing," Levinson said.
Lila Lohr: 2019-2020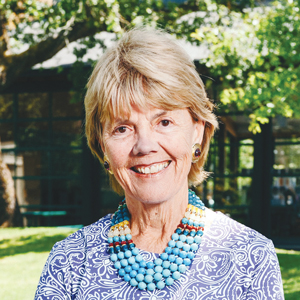 Lila Lohr will be University Prep's interim head during the 2019-2020 school year. She will be the UPrep interim head after current Head of School Matt Levinson leaves but before permanent Head of School Ronnie Codrington-Cazeau starts her time at UPrep.
Lohr works as an interim head of school, having worked as an interim at eight different institutions. Her role at UPrep will be different from the role typical heads of school play.
"What you're trying to do is provide a good transition from one permanent leader to the next permanent leader," Lohr said. "Part of my responsibility will be to work very closely with Ronnie so I don't make any decisions that don't feel like they're moving in the direction [Ronnie]  wants to see the school though. So it's great for me that she's already in place."
Additionally, as an interim head, there is less emphasis on long term goals such as raising money and construction. Instead Lohr will focus on the day-to-day lives of students.
"There's less time spent in meetings … I spend much more time with the teachers, with the kids, knowing what the curriculum is, having an understanding of what's going on and what the events are," Lohr said.
Before she was hired, Lohr created connections with UPrep. She taught with Levinson at Princeton Day School in New Jersey, she has a son in-law who is a UPrep alumnus and her grandson Theo Barton is a current freshman.
Lohr will be the head of school beginning July first and leaving UPrep when  Codrington-Cazeau becomes the new head of school in the summer of 2020.
Ronnie Codrington-Cazeau: 2020+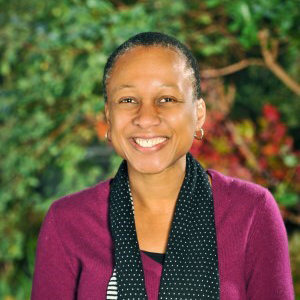 In March, University Prep announced Ronnie Codrington-Cazeau will be the Head of School beginning in July 2020. She is currently the Head of School at The Evergreen School, a preschool through eighth-grade school in Shoreline. Codrington-Cazeau fit the qualities UPrep was looking for in a Head of School, according to President of the Board of Trustees Cheryl Scott. Those included someone who can create and execute strategies, as well as relationship building and donor development. In addition, Codrington-Cazeau will be head of school during the construction of a new building. At Evergreen, Codrington-Cazeau had experience in all these areas.
"Since I started as head, we've built two new buildings. We have finished a capital campaign, we implemented a new strategic plan and we have multiplied our endowment by eight," Codrington-Cazeau said.
Codrington-Cazeau began her relationship with UPrep when she came to the Evergreen school in 2012. She took a tour with former Head of School Erica Hamlin.
"I have long admired UPrep. It's a school that really stands for diversity. It stands for equity and inclusion. It stands for really top notch academics. And, one of my favorites, all the extracurriculars, the visual arts, the sports. I'm a sports fan," Codrington-Cazeau said.
Once she arrives on campus, Codrington-Cazeau says she will work hard to become someone who builds relationships with all students.
"My goal is to know every student's name at UPrep by the end of December," Codrington-Cazeau said.
About the Contributor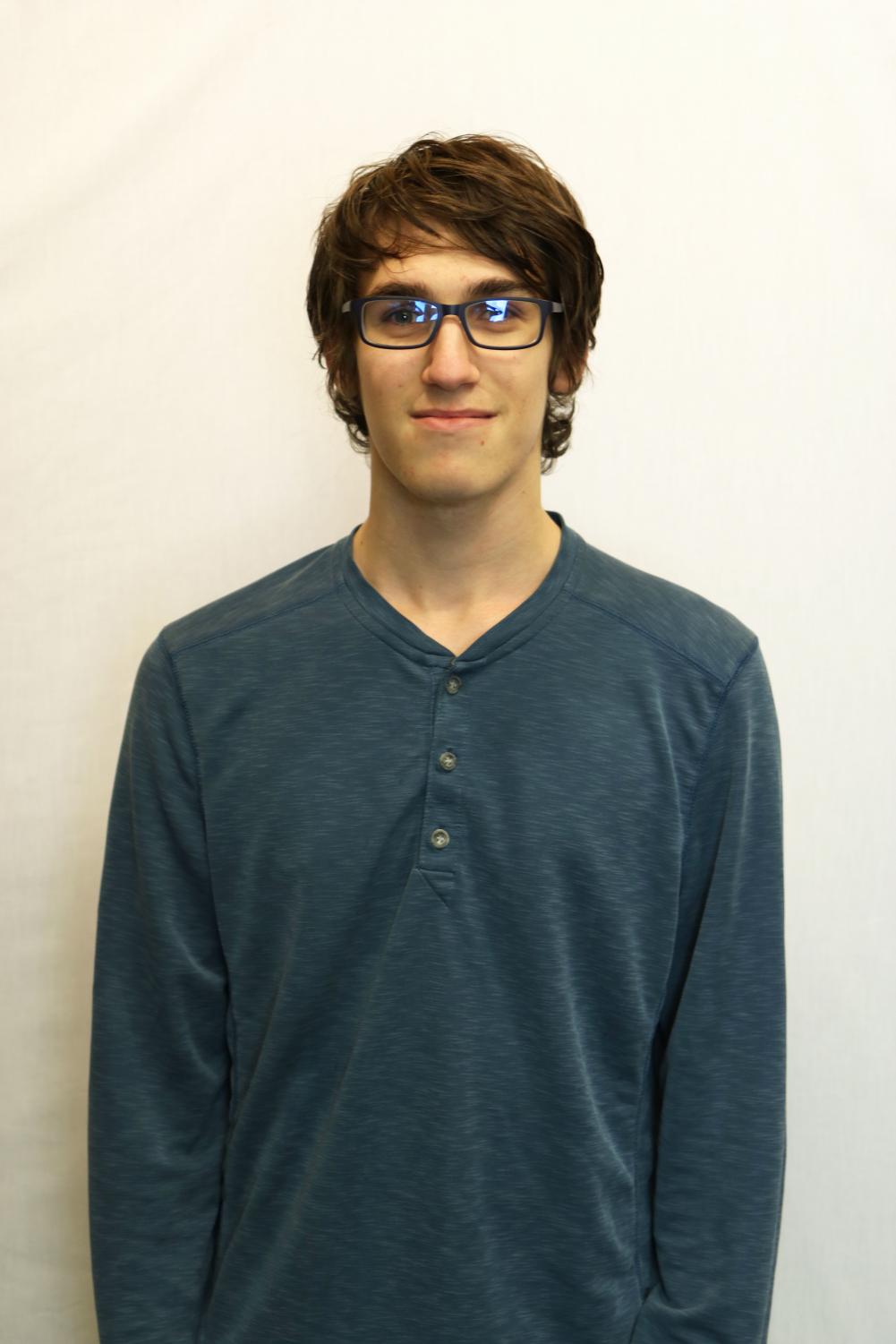 Aaron Igra, Web Editor
Aaron Igra is the Puma Press's first web editor.