Re-Imagining Global Link
With new 'global-linked' courses, the learning moves out of class and country
In the past, Global Link courses had the goal of building global connections and giving students the unique experience of being plunged into an unfamiliar culture for an extended period of time where they would have the opportunity to learn, grow and develop. The trips were supplemented by a semester-long course called 'Global Leadership' that was meant to prepare the students for their experience. The course prepared students through a succession of team building exercises and lessons meant to instill a sense of global awareness, open-mindedness and cultural acceptance. The trips were chaperoned by various members of the University Prep staff.
Next year, Global Link will change. With the rise of intensives and other new classes, the majority of courses next year are planned with specific subject areas in mind. These new courses are meant to give students the ability to experience a new culture and place with a specific academic focus in mind.   
Problem Solving in Nepal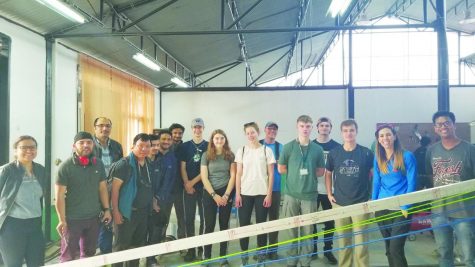 Global Link Nepal is now a general studies engineering course. It will occur during the first intensive and be taught by Jeff Tillinghast. The course will be open to 10th through 12th graders.
According to the UPrep website, the course allows students to practice the ways of problem-solving of engineers. That will done through collaborative classroom work, in which students will learn how to identify and creatively solve engineering related problems. That will be supplemented by the out of country experience in Nepal.
In Nepal, through partnerships UPrep has created with various institutions, students will be able to learn from local engineers on actual in-progress field work.
The addition of on the job work, or at least learning directly from workers in the profession will be valuable.
Epics and History in India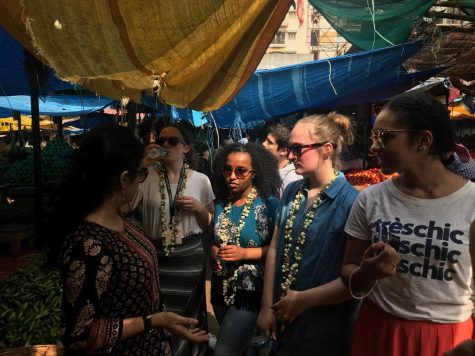 Global Link India has become an English elective course taking place during the first intensive. The course will be open to juniors and seniors, and it will be taught by English teacher Alana Kaholokula.
According to the UPrep website, the course will focus on learning about India's tradition of epic tales such as "Mahābhārata" and other stories of India's "life, love, war and change."
Students in this class will learn about the stories of India, historical and modern, what they meant in the past and what they will mean in the future. The international experience in India and the cultural immersion that comes with it, as well as more study will allow for greater understanding of the stories of India.
Students will then be able to draw on all of their experiences in the classroom and in India to be able to write tales of their own, be that based off traditions or an interpretation or simply stories more personal to them.
Marimba in Botswana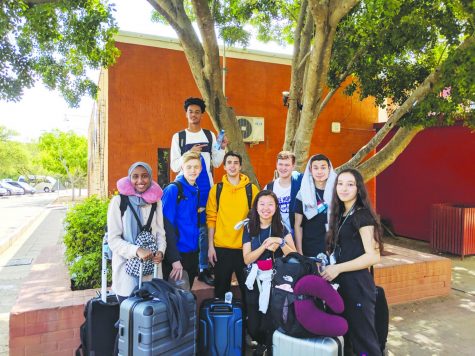 Global Link Botswana has transformed into a fine arts elective course taking place during second semester. The course will be open to 10th through 12th grade students and will be taught by music teacher Tim Blok. According to information provided on the UPrep website, the course will have students learn how to build and play the marimba, a percussion instrument. During their time in Botswana, students will be able to develop their technique further with a master marimba teacher. Students will also participate in the classical overall Global Link experience.
According to the UPrep website, the course is meant to afford students the opportunity to explore how music functions in society. Through Global Link Botswana, students will learn about using music as a means of communication, connection or celebration.