One More Year
By Michael Gary
May 22, 2019
I am thrilled to be back as the ASB president of University Prep! I am looking forward to making many changes this coming year and ensuring 2019-2020 is UPrep's best year yet.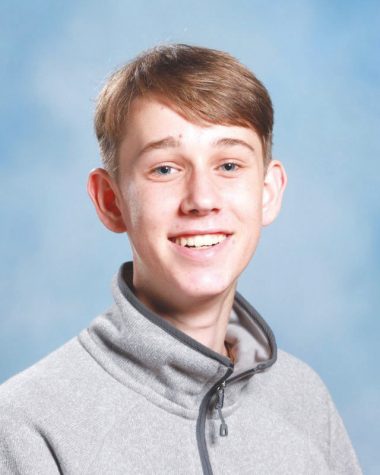 As for 2019, ASB had a truly incredible year. Sebastian, Audrey, Charlie and I worked harder than ever and had a lot of fun in the process. From getting kicked out of Restoration Hardware (yikes) to almost losing a venue (yikes x2), we overcame many obstacles to put together an awesome year. More people attended Homecoming than any other dance in school history. Spring Fling beat the attendance record for all other spring dances. 
Through some economic gymnastics, we managed to secure the best hotel in Seattle for Prom. We put more effort than ever into the assemblies and fairs. As a group, we were determined to do things differently. We restructured many events, added new ones and took risks whenever we could. 
Now, a new era has begun. Daran, Henry, Camille and I are more excited than ever to have the opportunity to serve this school. So many great ideas have been proposed, and we are incredibly motivated to be the best group we possibly can be. Expect many changes in the coming year. Every single event will be different in some way. The highly anticipated grade system will make competitions more intense. While I won't disclose any specific plans for next year, I would be on the lookout for elaborate tournaments and challenges that UPrep has not experienced before. The executives will be meeting many times in the summer to brainstorm and innovate.
 In the process, we need ideas from you. Anything can happen in this next year with ASB's experience and work ethic. Think beyond what you've seen from ASB in the past. Whether you're a freshman or a junior right now, your ideas are a priority. Let us know! 
I'm so excited about this coming year and everything that comes with it. I hope you are too!