Hillary Clinton Will Make a Great President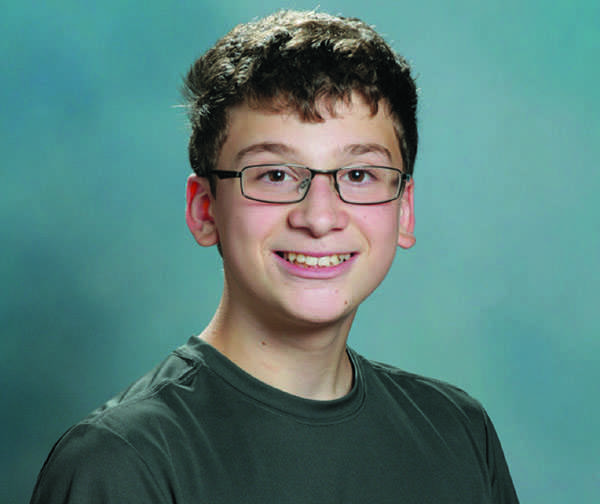 With one decision, the president can decide the fate of the United States and the world.
One telling moment in American history occurred on May 2, 2011, when our government delivered justice to Osama bin Laden. While the decision to kill bin Laden was President Obama's, it wasn't as if he made that decision alone. In the Situation Room, it was proposed that the raid be postponed 24 hours so as not to distract from the White House Correspondents' Dinner. This delay might have given bin Laden a chance to leave, so somebody replied, "Screw the Correspondents' Dinner." That person, according to the New York Times, was Hillary Clinton.
As Secretary of State she held a role in another great American triumph, when we sent Iran's nuclear program back a decade, and without dropping a single bomb or losing a single life in the process.
Contrary to the Trump campaign's slogan, America is already great. We always have been. From our inception, to when we helped keep the world out of the hands of tyranny in the 1940s, to when we showed that our steps don't have to be limited to Earth in the 1960s, to now. We need a president who knows this.
Because the US is great, we can't resign ourselves from the political process and simply hope that our next leader is a good one. We have a responsibility to ourselves, our neighbors, and our country to elect someone who is fit for the office. That person is Hillary Clinton.
It would be reckless to vote for someone who would spend their time in office denouncing GMOs and WiFi as Jill Stein has, or building walls as Donald Trump will. It would be foolish to elect someone who is so ignorant that he can't identify Aleppo, as Gary Johnson is.
In Hillary Clinton, we have someone who has advocated for some of America's most vulnerable citizens and has experience negotiating with some of our staunchest opponents. We need Hillary Clinton for President of the United States of America.
By David Abromowitz