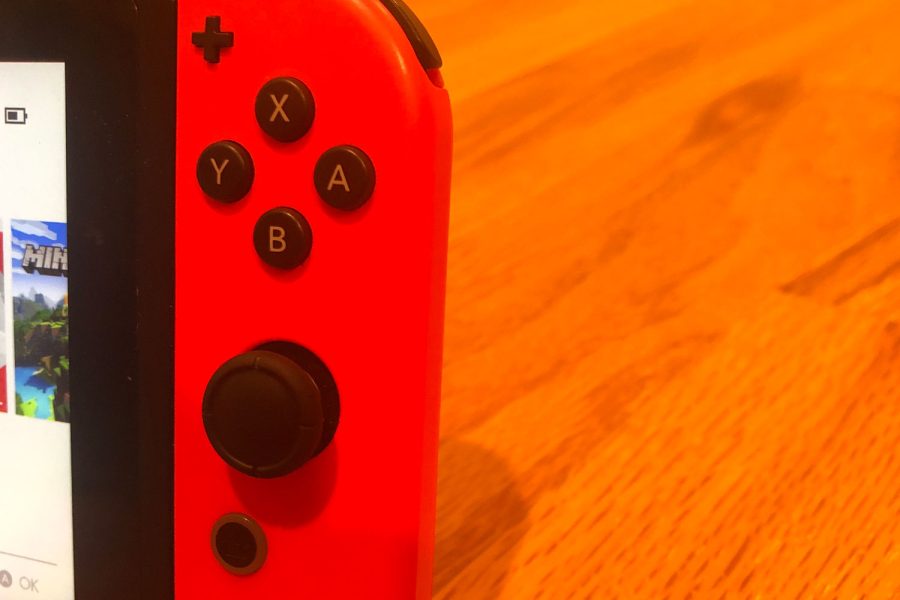 Dev Parikh
While video games in school are not allowed because of the tech policy, many students like to play video games like Clash Royale and Minecraft in their free time outside of school.
"My favorite game on mobile is Clash Royale," seventh grader Sam Falck said.
Clash Royale was the second most popular game in a Puma Prints survey of middle school. In Clash Royale, you have to defend your tower from getting blown up. A lot of people also like sports games, and it was one of the most popular genres in the survey.
"I like playing sports games like FIFA (a soccer game) and NBA 2K Mobile," seventh grader Henry Predmore said.
FIFA is a game that can only be played on a console such as Xbox, PlayStation or Nintendo Switch. Many students have one of these consoles
"I have an Xbox, and I play Rocket League and Minecraft a lot on it. I also like to play online with my friends," Falck said
During quarantine, video games were a way of connecting with friends, but now you can just see them in person.
"Yeah, I used to play online on my Xbox a lot during quarantine, but now I don't play online," Predmore said.
The most popular game in a Puma Prints survey of the middle school was Minecraft with 12 out of 68 answers
However, according to Apptopia, a website that tracks app downloads, the two most downloaded games of 2021 were "Subway Surfers with 191 million downloads and Roblox with 182 million downloads." But in the Puma Prints survey, only one person said Roblox and nobody said Subway Surfers.
Students have different reasons for playing video games
"I like to play video games because they are entertaining," seventh grader Tom Tooth said.
"I just like to play video games just because they are fun," Predmore said.
Action adventure games were the most popular genre in a survey of middle school. These include games such as Grand Theft Auto and Star Wars Jedi: Fallen Order. 41 percent of the people who answered selected action-adventure.