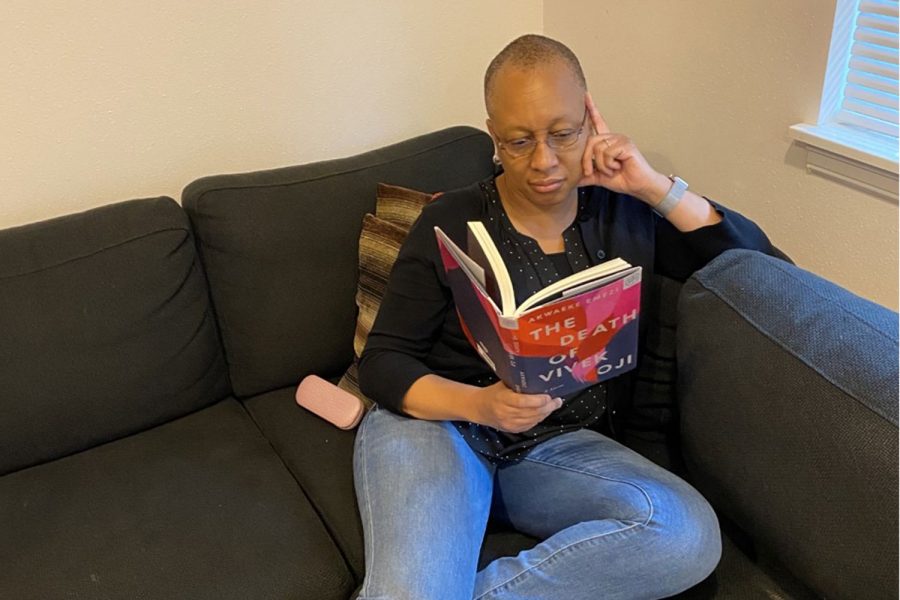 Kaleigh Cazeau (Courtesy)
This school year brings two new administrators to guide University Prep through 2020's uncharted territory.
New Head of School Ronnie Codrington-Cazeau has worked in education for 29 years. While working at The Evergreen School, she heard about a job opportunity at UPrep.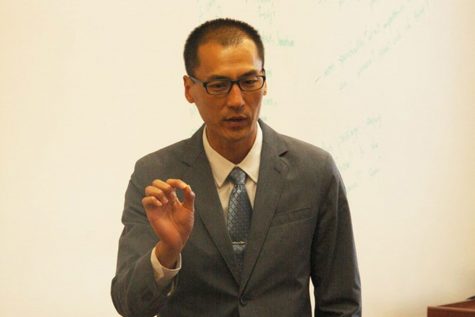 "When I came to visit after getting the job, I realized I could just feel myself here," Codrington-Cazeau said. "It was just a really good feeling of feeling welcomed and feeling a warm atmosphere."
Along with Codrington-Cazeau, the new Director of Upper School Joel Sohn arrived at UPrep. The opportunity to work at UPrep came at a moment when his family was looking for a change of environment, so he accepted.
Sohn recently moved to Seattle after working at Episcopal High School in Virginia [as the Director of Community and Equity].
Once he finished his master's degree as a teaching fellow, Sohn explored teaching by taking a full time position.
"I thought I could probably do this for the rest of my life," Sohn said. "[I could] just be one of those lifers, one of those curmudgeonly, old English professors with the tweed jacket."
Both Sohn and Codrington-Cazeau bring their passion for teaching to UPrep. Codrington-Cazeau is a strong believer in community and trust, so she is concerned about the effect online school will have on her adjustment to the new position.
"I've been so serious since I got here. I just want to be the funny, goofy Ronnie that I know and love, and I can't do that," Codrington-Cazeau said. "I feel like people are only getting to know one side of me and not all of me, so that's really hard."
Similar to Codrington-Cazeau, Sohn believes that if we come together as a community and use our collective wisdom we can achieve great things. Though this proves to be difficult in an online setting.
"I try to live my life by the mantra 'move at the speed of trust," Sohn said. "What that means is that it takes a long time to build relationships with people before you can ask people to do new or different things."
Despite the circumstances, Sohn is making the most of his situation and is really impressed with all the innovative ideas he has seen displayed by his colleagues.
"I've enjoyed my conversations with all the kids," Sohn said. "Also, all of the faculty are really dedicated to their crafts and (are) working extremely hard to make sure they are delivering high quality classes."
Codrington-Cazeau shared her appreciation for the students, faculty, and parents that make the UPrep community so welcoming. She's looking forward to growing and learning as a community in these difficult times. Especially as students return during trial periods, she is excited to watch them grow, learn, and come together.
"Let's have some difficult conversations," Codrington-Cazeau said. "Let's enjoy them. Let's lean in. Let's learn from each other. And then let's walk away respecting everybody."