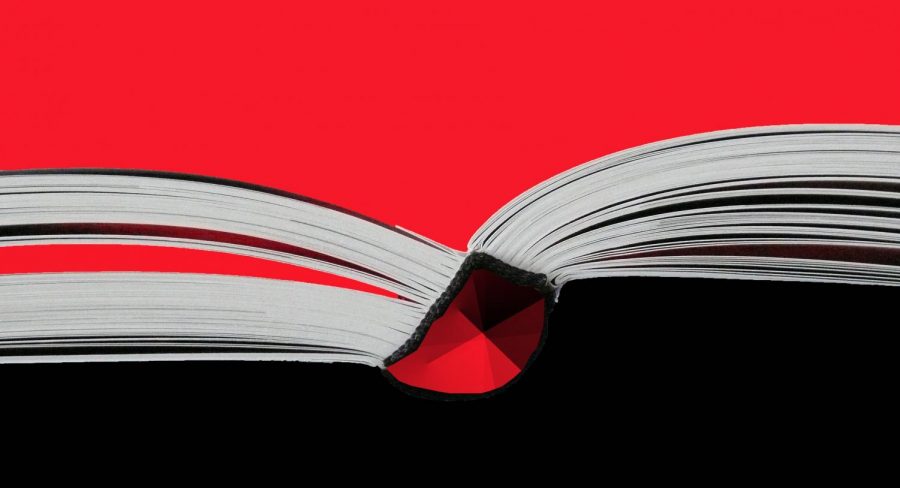 Pixabay/Pexels
The end of the semester is going through some significant changes as faculty prepare their end of year classes now known as Extensions. Extensions is the new name for Intensives.
 Along with the name change, many assignments and plans for these classes are now altered or scrapped, especially for classes that mostly involve physical activities.
"The Swimming & Water Safety Intensive has changed dramatically! I'm really bummed that we don't get to actually practice swimming skills and do proper cannon balls together," PE teacher Kayla Robertson said in an email.
Despite this drastic and inevitable change, Robertson remains optimistic for how the class will go at home. 
"We can't go to the pool or the lake, but we are flexible and will stay afloat! Figuratively treading water, we will still explore components of water safety, learn CPR & first aid, and we will also have a lot of guest speakers!" Robertson said.
Some Intensives may have been tied to certain final projects which seniors, and in some cases juniors, planned to use as their LaunchPad. Senior Kendall Fosse signed up for the Student Produced Works Intensive. 
"(The plan) originally was to direct the show "Metamorphoses" by Mary Zimmerman," Fosse said in an email. "Now we are only making a pitch, what we would give a theatre to make them want to run our show during its season," Fosse said in an email.
Seniors looking to take a deeper dive into their passions and interests via their LaunchPad have been particularly affected by the interruption. Students unfortunately cannot use prior connections and opportunities to their full extent in the virtual format.
"I was originally hoping on doing research at the Fred Hutch Research Center, as I have previous connections there," senior Zach Leid said in an email.
Despite the changes, some students and faculty remain optimistic that they will be able to explore similar subjects adequately with their limited options. 
"I will be researching COVID-19 during my Launch Pad and compile all of my research into an informative slideshow," Leid said.
Positive outlooks on the future have been important for faculty to attempt to begin Extensions with enthusiasm.
"I think it's renamed Extensions because it helps us accept that they are not going to be what we wanted them to be. When we rename it, it helps us reset our expectations," Robertson said. 
Still, Robertson will do her best to give a memorable experience, even in a virtual format. 
"I try not to compare what 'would have been,' since we have to accept what is and always do our best no matter the circumstances." Robertson said.