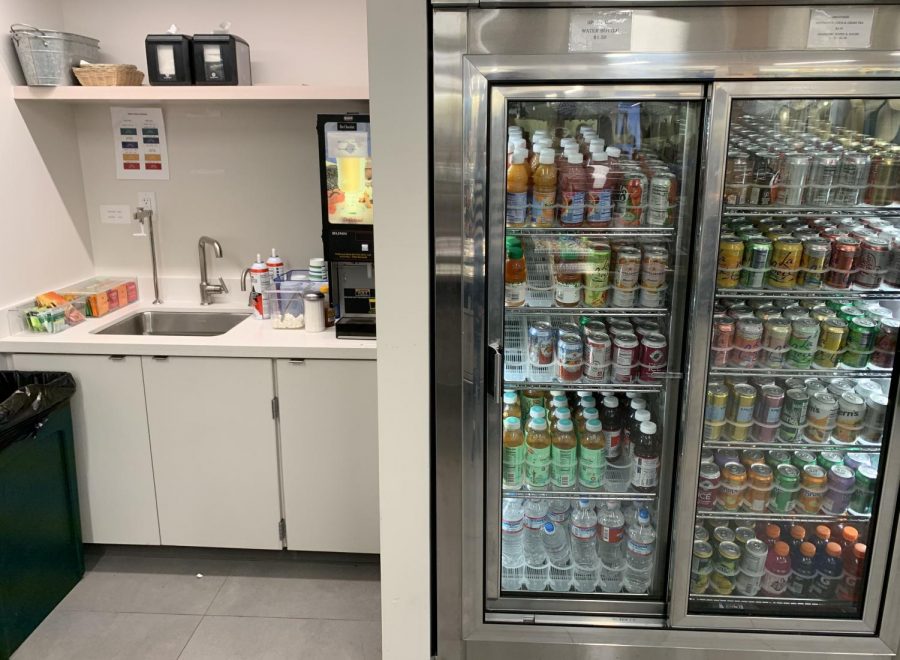 Parisa Harvey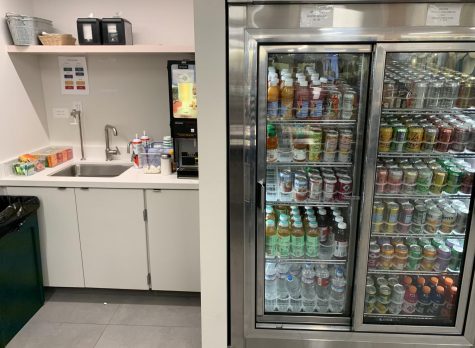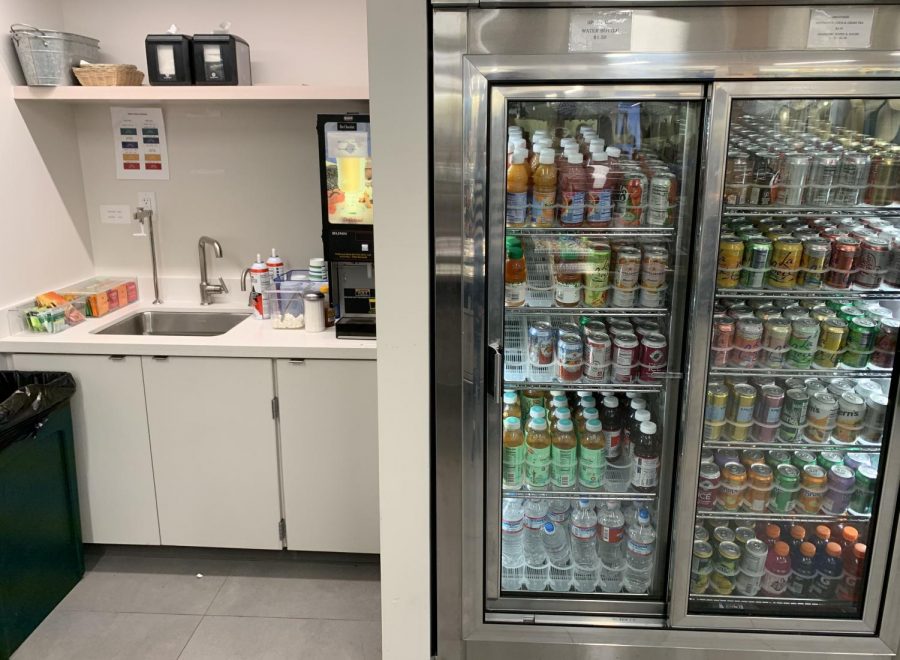 COVID-19, in addition to canceling school, sports and extracurriculars, has prompted the temporary closure of the Commons Cafe.
Despite operating inside UPrep, the cafe functions as an independently contracted business, according to the Upper School Family Handbook. 
Assistant Head of School for Finance and Operations Susan Lansverk manages the contract between the school and the cafe. 
"UPrep doesn't have financial responsibility for the operations of the Commons [Cafe].  However, UPrep wants and needs the Commons [Cafe] to be able to run a successful business, so we work together to make sure that can happen," Lansverk said. 
During this pandemic, UPrep has partnered with the cafe to help compensate workers until government programs ease the burden on those unable to work. As part of their contract, the Commons Cafe pays UPrep a small amount for rent and equipment. 
"Since the Commons is closed the rest of the school year, no more rent will be charged," Lansverk said.
Before UPrep's closure, the cafe made changes to daily operations in response to growing concerns of the coronavirus, according to the cafe's owner, Felicia Lindholm. 
"We always maintain strict heath standards in regards to our daily operation, giving cleanliness and safe handling of food 150% effort," Lindholm said. "It was great to incorporate some new procedures, like changing out all service utensils between meals. That will continue on into the future service in the commons."
She added that Commons Cafe staff members are excited to return to campus this fall with new recipes to share. 
"Everyone is doing fine. [We are] finding creative ways to pass the time, cooking and recipe testing for the cafe," Lindholm said. "We really miss the students, staff and community.  We are so grateful to have such an inspiring group of people to cook for and get to know on a daily basis."